A Blog About Online Gaming and Entertainment Regulations
◂ back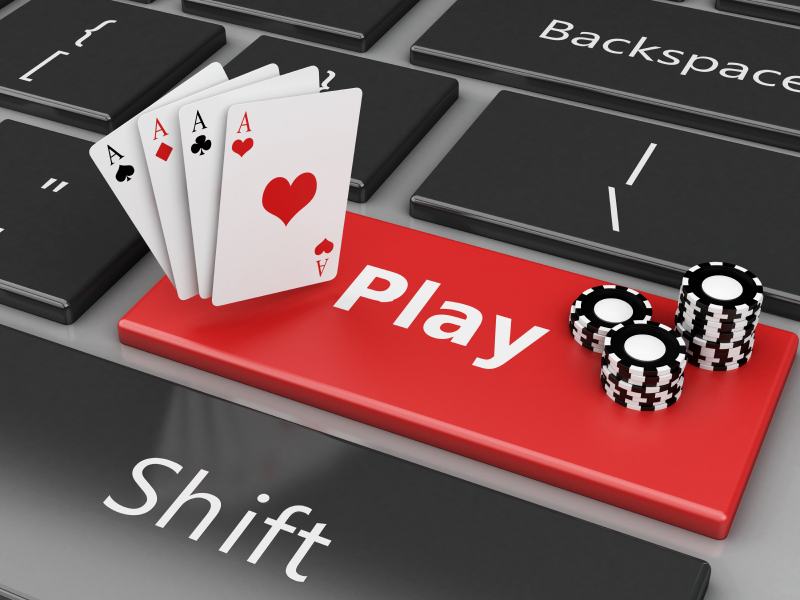 January 20, 2016
In 2016- Who Will (Finally) Say Yes To Regulated Online Gaming?
*This article first appeared in the January 2016 issue of eGR North America Magazine 
Pennsylvania is the most likely, and has been making slow but relatively steady progress since it commissioned a study into online gaming back in 2014. Since then, several bills have been introduced.
Efforts have stalled, but not as in other jurisdictions where delays are based on moral outrage, a lack of political will, or opposition from powerful land-based operators. Pennsylvanian lawmakers have been mired in details. Most recently Rep. John Payne introduced HB 649, which would see additional revenues from egaming used for structural deficits in the state's pension plan. Legislators showed considerable interest in and sup- port for the bill, but progress halted in the summer session.
Some lawmakers proposed that online gaming revenues be used to fund the budget. Ultimately, that proposal was rejected in part because it would leave the pension deficit unaddressed. Now the bill is back on track.
In November 2015, the Pennsylvania House Gaming Oversight Committee voted to send the bill to the House floor. We predict legislators will pass the bill in 2016.
Massachusetts is a close second. The Bay State appears to have more momentum than we have seen elsewhere. Chairman Stephen Crosby says the Gaming Commission will soon complete its analysis of online gambling and submit findings to the legislature.
State Attorney General Maura Healey proposed regulations for daily fantasy sports (DFS), considered a lawful game of skill. These signs are encouraging, but the introduction of legislation will be the first step in a long process.
In our view, California will eventually enact online gaming legislation, but is hindered by a super-majority voting requirement for budget-related legislation and political opposition, particularly at the farthest ends of the spectrum. California is also home to powerful stakeholders with competing views on online gaming. We believe that, absent a material change, we do not expect California to legalize online gaming in 2016.
1717 Pennsylvania Ave, N.W.,Suite 650
Washington
DC
20006
(202) 838-4735