A Blog About Online Gaming and Entertainment Regulations
◂ back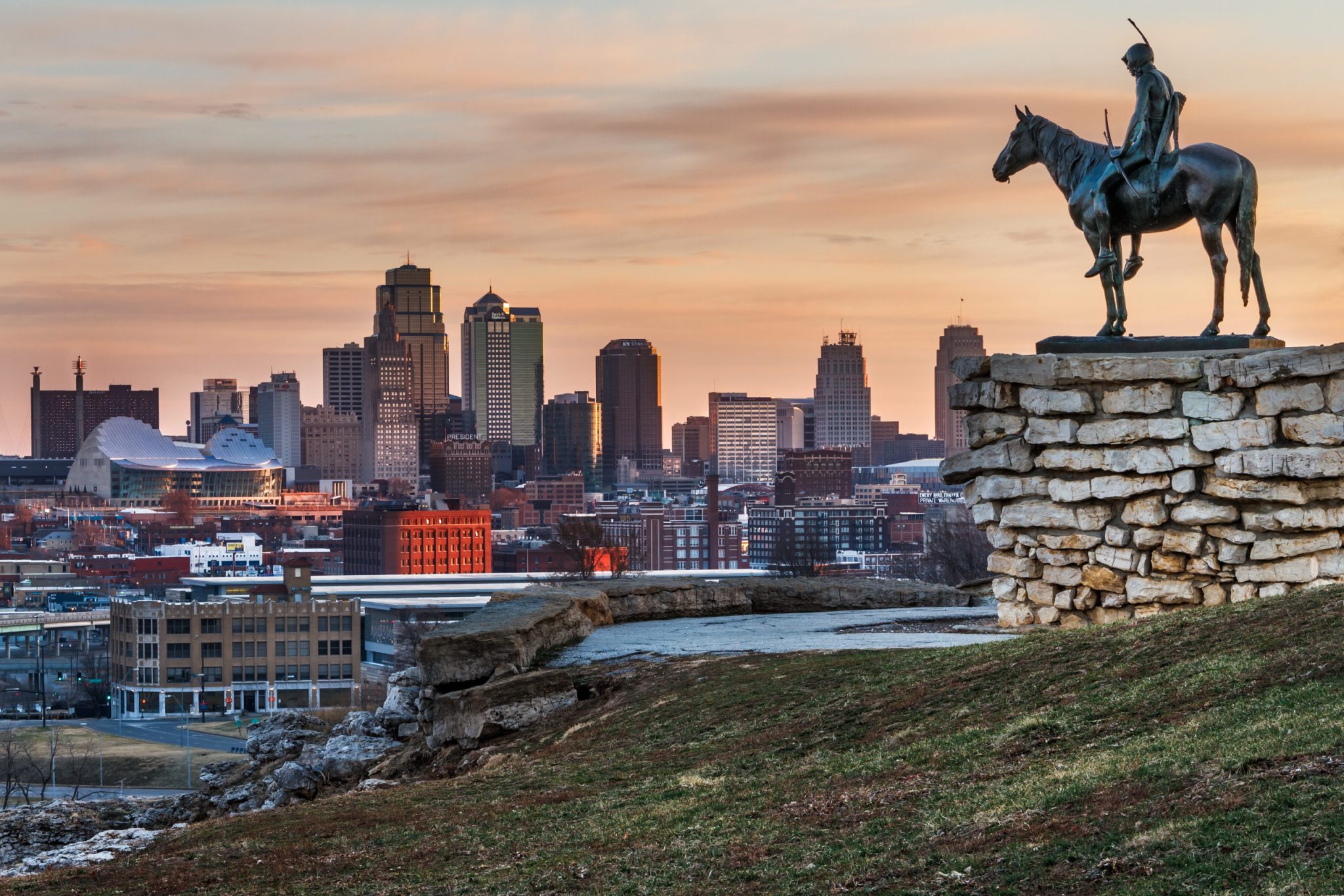 May 4, 2022
Kansas is Anticipated to be Next for Legalized Sports Betting
As part of a rumored effort to lure the Kansas City Chiefs to move their stadium to the state of Kansas, late on April 28th, 2022, and extending into the earliest hours on the 29th, Kansas state lawmakers voted in favor of a bill to legalize mobile and retail sports betting.  Now, the bill is headed to Governor Laura Kelly's desk for signature.  Gov. Kelly is expected to sign the bill into law, which would make Kansas the 34th state in the U.S. with legal sports betting.
The current bill permits three online sports wagering skins for each of the four casinos in the state.  The casinos are also allowed to partner with up to 50 retailers, such as restaurants or gas stations along with a certain number of mandated nonprofits, to launch retail wagering.  The Kansas Speedway and Sporting Kansas City could offer betting as well.  Additionally, the state's federally recognized Indian tribes could, under the bill, enter into individual deals to create a program similar to the state-sanctioned casinos.  If signed, the state would impose a 10% tax on sports wagering.  It has been discussed that 80% of the state's tax revenue would go to building a new stadium for the Kansas City Chiefs.
If the bill becomes law, then the Kansas Racing and Gaming Commission and Kansas Lottery would be tasked with creating rules and regulations for sports betting conduct and determine the licensing requirements/procedure.  Thus, it is too early right now to know what the licensing requirements will be for payment processors and affiliates.  It is anticipated that even after the bill is signed it could take regulators months to be ready for launch.  There is, however, potential that sports betting in Kansas would be ready for launch before the end of this year.
1717 Pennsylvania Ave, N.W.,Suite 650
Washington
DC
20006
(202) 838-4735