A Blog About Online Gaming and Entertainment Regulations
◂ back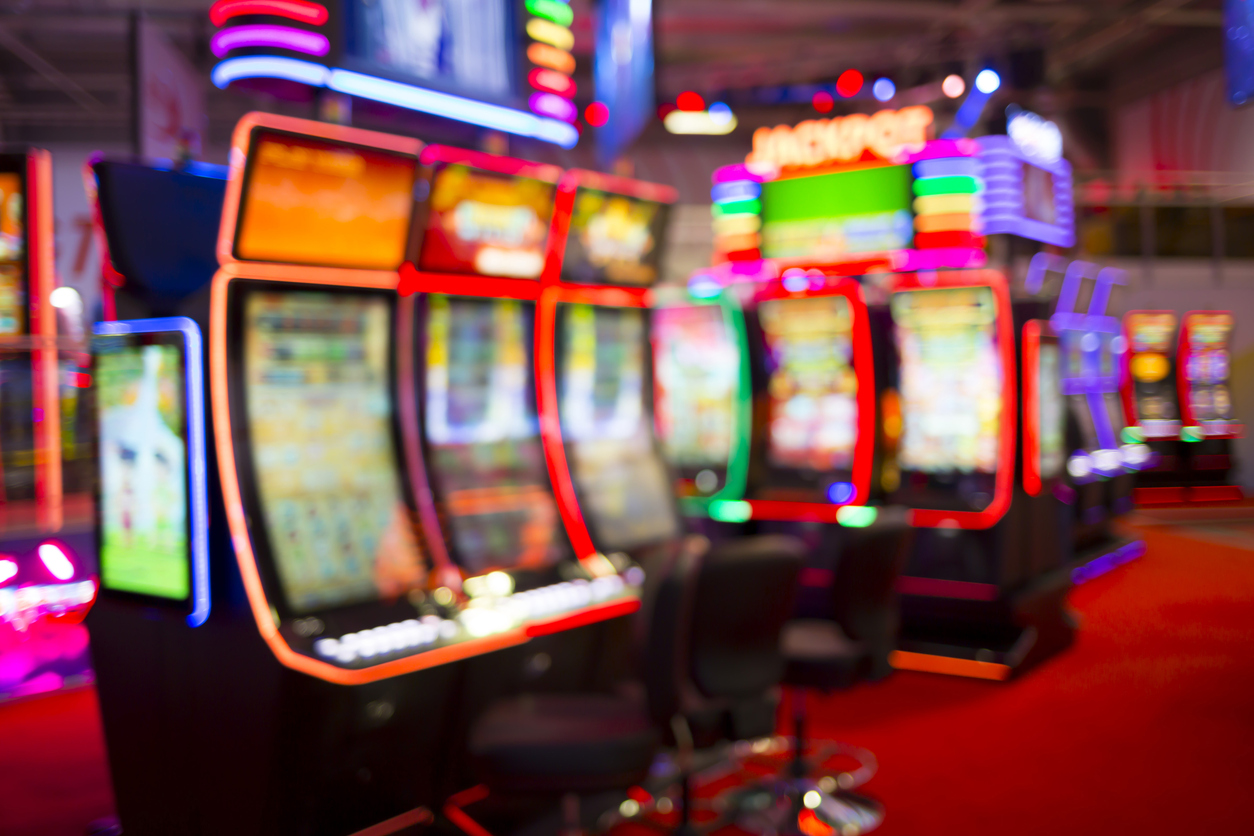 December 21, 2018
Lawmakers Pass Online Gambling Bill in Michigan: What this Means for The Great Lakes State
The Michigan legislature has passed a trio of bills that would legalize and regulate online gaming.  If these bills are signed into law, Michigan's three commercial casinos and 24 tribal casinos will soon offer players sports betting, online poker, and online casino games.  In addition, these bills will pave the way for sports betting in 2019.  With this triumvirate in place, Michigan is guaranteed to have the most successful model for online gaming following the model in New Jersey.
The main bill, HB 4926, would legalize online gambling throughout the state.  The bill, sponsored by Representative Brandt Iden, was finally discussed by Michigan's Committee on Government Operations on the final day of Michigan's 2018 legislative session.  While the bill legalizes online poker and online casino games in Michigan, there is one line that will pique the interests of sports betting enthusiasts:
The division may permit internet gaming operators licensed by the division to accept internet wagers under this act on any amateur or professional sporting event or contest.
The bill imposes a 1.25% tax, to be added on top of the 8% tax rate, on all forms of online casino gaming, including slots, poker, table games, and sports betting.  The 1.25% tax will not apply to tribal gaming.  Further, tribes will be allowed to apply for a sports betting license without an extra payment under commercial licensing rules.
Under the bill, regulators would be authorized to issue internet gaming licenses to any commercial or tribal casino in the state.  Applications cost $100,000, while licenses cost $200,000 for the first year. An additional $100,000 will be charged annually thereafter.
Curiously, the bill mandates a 15-month delay after the bill becomes law before any operators may launch.  Contrast that delay to other states, such as New Jersey, in which operators may launch as soon as they are licensed.  The rationale?  This delay allows enough time for all licensees to be prepared to launch at the same time.  This rationale is especially important in Michigan, the first state to pass online gaming where tribal gaming is already present.  In this way, the bill attempts to level the playing field for commercial and tribal casinos.
The two other bills passed in Michigan's legislature by wide margins and bi-partisan support.  Collectively, these two bills would create a state Division of Internet Gaming, establish penalties for violations of the act, and regulate fantasy sports contests. Notably, however,  HB 5881, contains provisions related to sports betting:
 Except as otherwise provided in Subsection (15), and in lieu of the taxes and fees otherwise imposed in this act, a wagering tax of 8% is imposed on the adjusted gross receipts received by a casino licensee from sports betting or internet gaming and no other tax or fee may be imposed by agreement or otherwise on a casino licensee by this state or a political subdivision of this state for sports betting or internet gaming.
The bills now await the signature of Governor Rick Snyder, who many expect will sign.
1717 Pennsylvania Ave, N.W.,Suite 650
Washington
DC
20006
(202) 838-4735