A Blog About Online Gaming and Entertainment Regulations
◂ back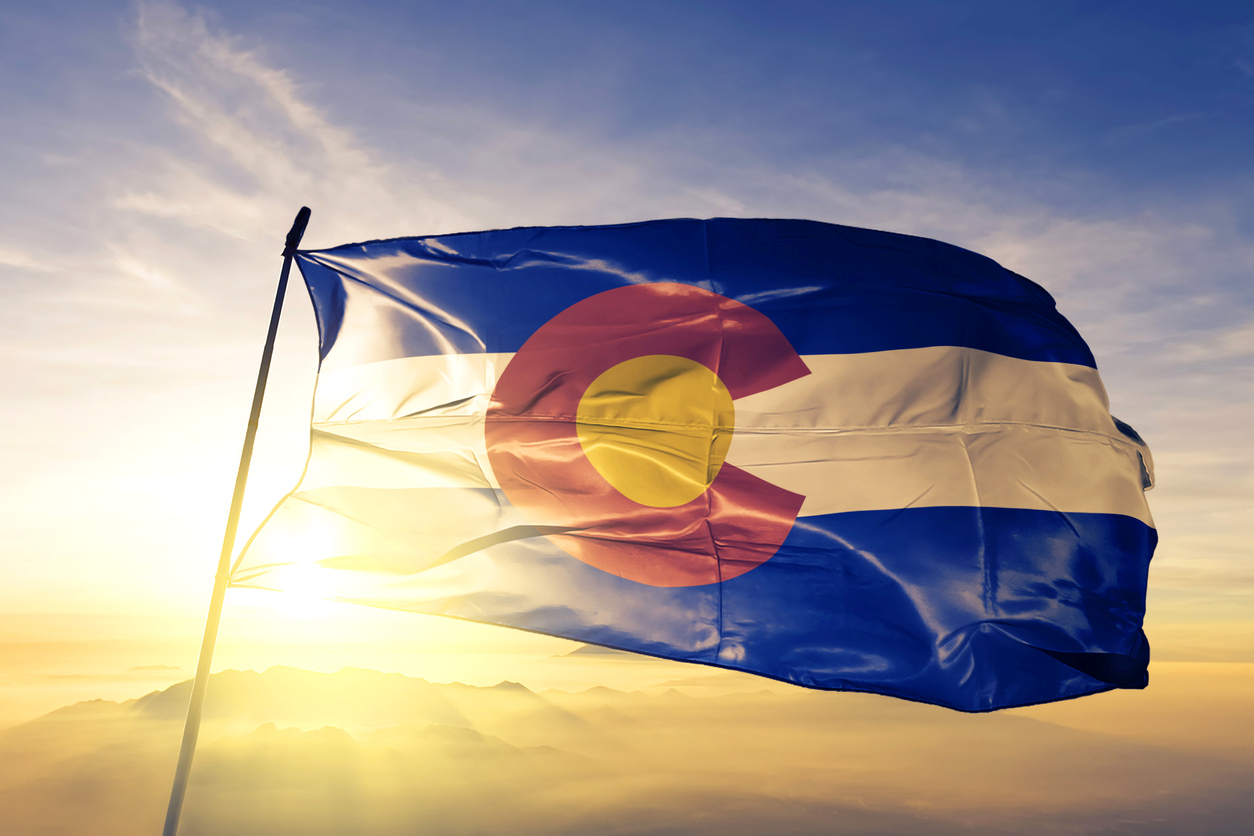 November 7, 2019
Legal Sports Betting Arrives in The Centennial State
Yesterday, Colorado voters narrowly approved a sports betting referendum, establishing Colorado as a sports betting leader in the Mountain West.
The referendum was a long time coming, with the bill allowing the referendum to go forward having been passed last May.  Signed by Governor Polis on May 29, House Bill 1327 placed a referendum on November's ballot that would legalize sports betting at three existing casinos: Central City, Cripple Creek, and Black Hawk.  In addition, the bill set forth the following parameters:
Tax rate of 10%;
Betting on college sports is allowed, with the exception of prop bets;
A new department within the division of gaming would be created to regulate and oversee sports betting and licensure; and
At least 33 potential licenses are up for grabs.
Perhaps the most important aspect of the bill is that it allows for mobile/internet betting throughout the state, setting Colorado apart from its neighbor, New Mexico, which only offers retail betting.  An important caveat to the mobile betting point is that a mobile sportsbook must be associated with a brick-and-mortar sportsbook holding a master license.  Each such licensee, however, can partner with third parties to offer retail and/or mobile sports betting, offering the residents of Colorado the luxury of choice.
With the passage of this referendum, Colorado is poised as a sports betting leader in the region.  Aside from Nevada, Oregon launched its Scoreboard app last month through its lottery, and New Mexico's tribal Santa Ana Star Casino launched sports betting in the fall of 2018.  Currently, Colorado's remaining neighbors seem reticent to move on sports betting, with only Kansas considering legalizing sports wagering.
As for next steps, all eyes will be on Colorado for the establishment of its regulatory body and sports betting regulations.
1717 Pennsylvania Ave, N.W.,Suite 650
Washington
DC
20006
(202) 838-4735