A Blog About Online Gaming and Entertainment Regulations
◂ back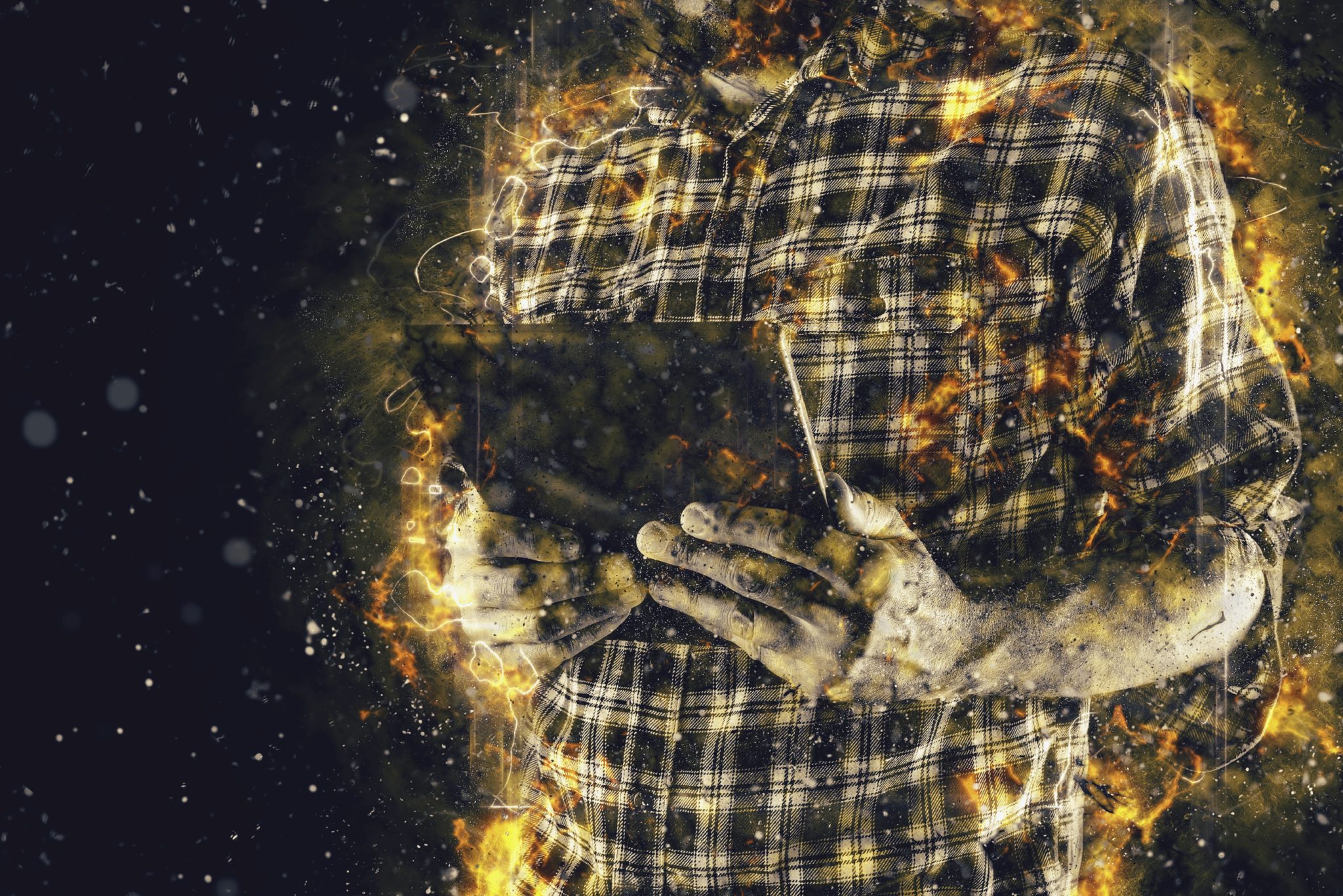 April 23, 2015
Many Firsts Surrounding This Year's GiGse Conference
The 2015 Global iGaming Summit & Expo (GiGse) took place last week in San Francisco, and coincided with many exciting industry firsts. GiGse is the largest and most established event in North America which annually attracts over 700 iGaming and related industry professionals from all over the world.
On April 20th, eGaming Review (EGR) North America, named Ifrah Law "Best Legal and Compliance Partner" in the U.S. at their inaugural awards ceremony. EGR magazine is one of the most respected publications for the online gaming industry, providing exclusive news, interviews and commentary from industry leaders. In response to the honor, Jeff Ifrah stated, "For many years, we have been thoroughly committed to representing the best interests of companies and individuals in the Internet gaming industry, and it is rewarding to be recognized for our efforts and dedication."
The awards, which were designed to celebrate excellence in the North American online gaming industry, highlighted leading operators and service providers who have shown outstanding performance and innovation over the past year. Additionally, the awards were held the night before Jeff Ifrah moderated an insightful panel on the current state of sportsbetting, which included for the first time ever, a representative from the professional sports leagues.
Vice President and Assistant General Counsel of the National Basketball Association, Dan Spillane, joined Jeff's panel to discuss the NBA's significant shift in its opinion on sports-betting, and the future possibility of its regulation in the U.S. In addition to Spillane, Adam Krecjik, Managing Director of Eilers Research, a research firm focused on servicing the global gaming industry, as well as NJ Senator Raymond Lesniak and Congressman Frank Pallone, contributed to the panel.
The presentation slides and videos can be accessed here.
1717 Pennsylvania Ave, N.W.,Suite 650
Washington
DC
20006
(202) 838-4735