A Blog About Online Gaming and Entertainment Regulations
◂ back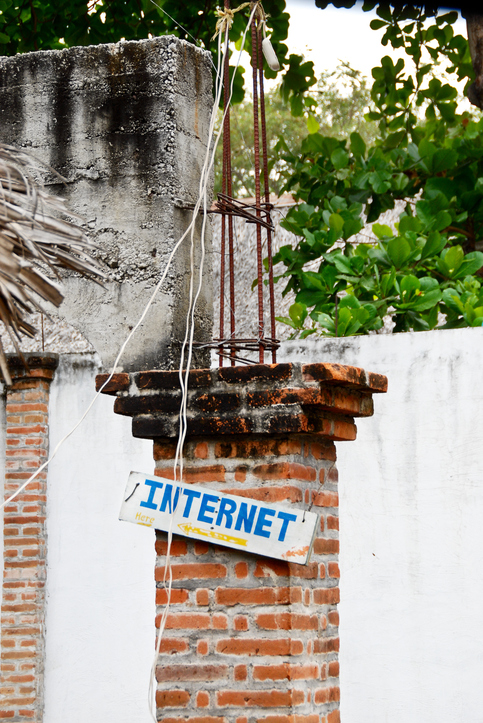 March 24, 2017
Nevermind About Internet Cafes…
Jacksonville attorney Kelly Mathis got some good news this week: State prosecutors have decided not to retry him on more than one hundred charges for gambling-related offenses. The State brought the charges against Mathis and fifty-six co-defendants in 2011, following a state-wide investigation of "internet cafes"—businesses that sell internet time to customers, who, with their purchase, receive a free entry into sweepstakes for promotional prizes.
Mathis went to trial in 2013 and was convicted on 103 counts for conspiracy to commit racketeering, conducting an illegal lottery, and possessing slot machines. The charges stemmed from legal counsel he gave to three businessmen who asked his advice as to whether Florida law permits the operation of internet cafes. Mathis did some research, discussed the clients' proposed business model with state and local officials, and concluded that cafes could operate. Based on that advice, the clients coordinated with a veteran's organization and agreed to operate the cafes in the organization's name. The first café opened in Jacksonville. When the clients expanded to other locations, Mathis provided ongoing legal support to ensure the business complied with zoning ordinances and other local laws in the new locations.
In 2011, state authorities began cracking down on internet cafes. As a result, Mathis and his co-defendants were arrested and charged with racketeering and gambling-related offenses. Before trial, the circuit court judge held that Mathis could not proffer evidence showing that he believed internet cafes to be lawful. No such limits were placed on the prosecution. At trial, the State presented evidence that Mathis knew the cafes were prohibited under Florida law, but the court's pre-trial order prevented Mathis from answering the charge.
Based on this one-sided presentation of evidence, a jury convicted Mathis on 103 counts, and he was sentenced to six years in prison. Last year, the Court of Appeals overturned the convictions and ordered a new trial so Mathis could rebut the allegation that he knowingly assisted in his clients' violation of the law. In light of that decision, prosecutors have decided to drop the charges to avoid the expense and trouble of another trial.
After his first trial, Mathis—once a President of the Jacksonville Bar—was suspended from the practice of law. According to Mathis' attorney, the case has cost Mathis his earnings, his law practice, and his marriage. Now that the Court of Appeals has raised the bar for a conviction, prosecutors have decided it's not worth the effort. No one could have delivered the State's decision better than Emily Litella, famous for concluding heated disputes with a single word: "nevermind." Mathis surely welcomed the news, but one could forgive him if he also found it a little hard to take.
1717 Pennsylvania Ave, N.W.,Suite 650
Washington
DC
20006
(202) 838-4735