A Blog About Online Gaming and Entertainment Regulations
◂ back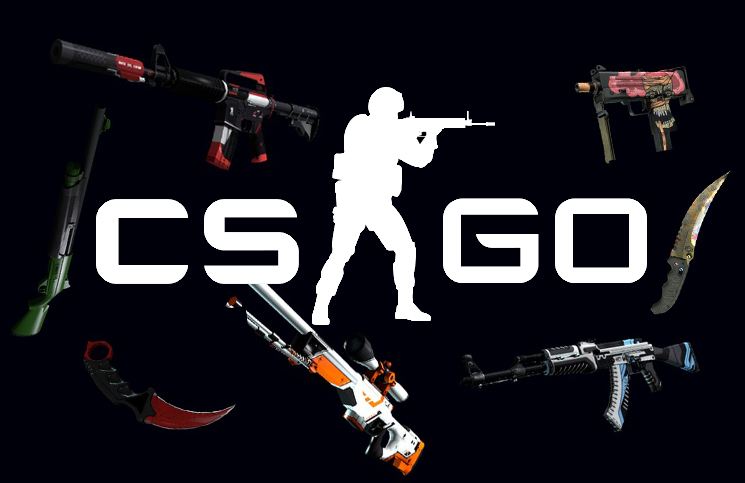 July 14, 2016
New Concerns Over Esports Betting; Jeff Ifrah Responds
*photo obtained from https://gameora.tumblr.com/
In light of unprecedented controversy over the legality of "skin betting" and eSports gambling, Jeff Ifrah and two other attorneys took to Reddit to answer questions from players, fans, and professionals.
Together with Bryce Blum and Ryan Morrison, Ifrah participated in an AUA ("Ask Us Anything") thread on July 5, 2016—just after the news about Trevor "TmarTn" Martin, Thomas "Syndicate" Cassell, and their relationship to CSGO Lotto.
Martin and Cassell were extremely popular YouTubers, with well over 12 million subscribers between the two of them. They posted videos of themselves playing Counter Strike: Global Offensive (CS:GO) and betting skins on the site CSGO Lotto. However, on July 3, it was reported that Martin and Cassell are actually the founders and owners of CSGO Lotto—a fact they had not disclosed to their fans.
Redditors wanted to know whether Martin and Cassell could face charges. Morrison gave it as certain that they would; Ifrah and Blum weren't so sure. According to Ifrah, although the FTC has imposed civil liability for deceptive advertising like this in the past, it is hard to say if it is so interested in skin betting. Blum added that civil court action is possible, but a criminal prosecution is very unlikely. No government agencies have yet announced any civil or criminal investigations, although a class action lawsuit has been filed against CSGO Lotto, Martin, Cassell, and Valve Corporation (the maker of CS:GO) in the Southern District of Florida.
Redditors were curious about another class action lawsuit filed in the District Court of Connecticut: will it affect Valve's operations and chill the skin betting industry? Ifrah doesn't think so and downplayed the lawsuit's chances. However, he would like to see Valve minimize the risk of future controversy by seizing this opportunity to show the public how eSports and skin betting work.
Seemingly in response to these two lawsuits, Valve announced on July 13, 2016 that they will only allow access to their skins software to websites that adhere to Valve's terms of service. This move will disable the vast majority of skin betting sites currently active.
Some Redditors asked if skin betting is illegal online gambling. Ifrah, who specializes in online gambling law, cited several recent court decisions on social gaming that suggest a skin is unlikely to be considered a real world thing of value; therefore, notwithstanding legislative shakeups, betting skins is not likely to be found illegal. (Blum disagreed; he thinks skins are likely on the way to be considered things of value, and therefore in contravention of gambling statutes around the country.)
The thread swelled to over 600 posts, indicating a significant imbalance between the popularity of eSports betting and the degree to which it is legally understood. But the thread showed there is a strong inclination toward legal compliance in the eSports betting community, and a widespread desire to get it right. Ifrah Law is proud to have been able to advise the cause and looks forward to every opportunity to do so again.
For more information about contemporary online gambling, please see our gaming blog.
1717 Pennsylvania Ave, N.W.,Suite 650
Washington
DC
20006
(202) 838-4735