A Blog About Online Gaming and Entertainment Regulations
◂ back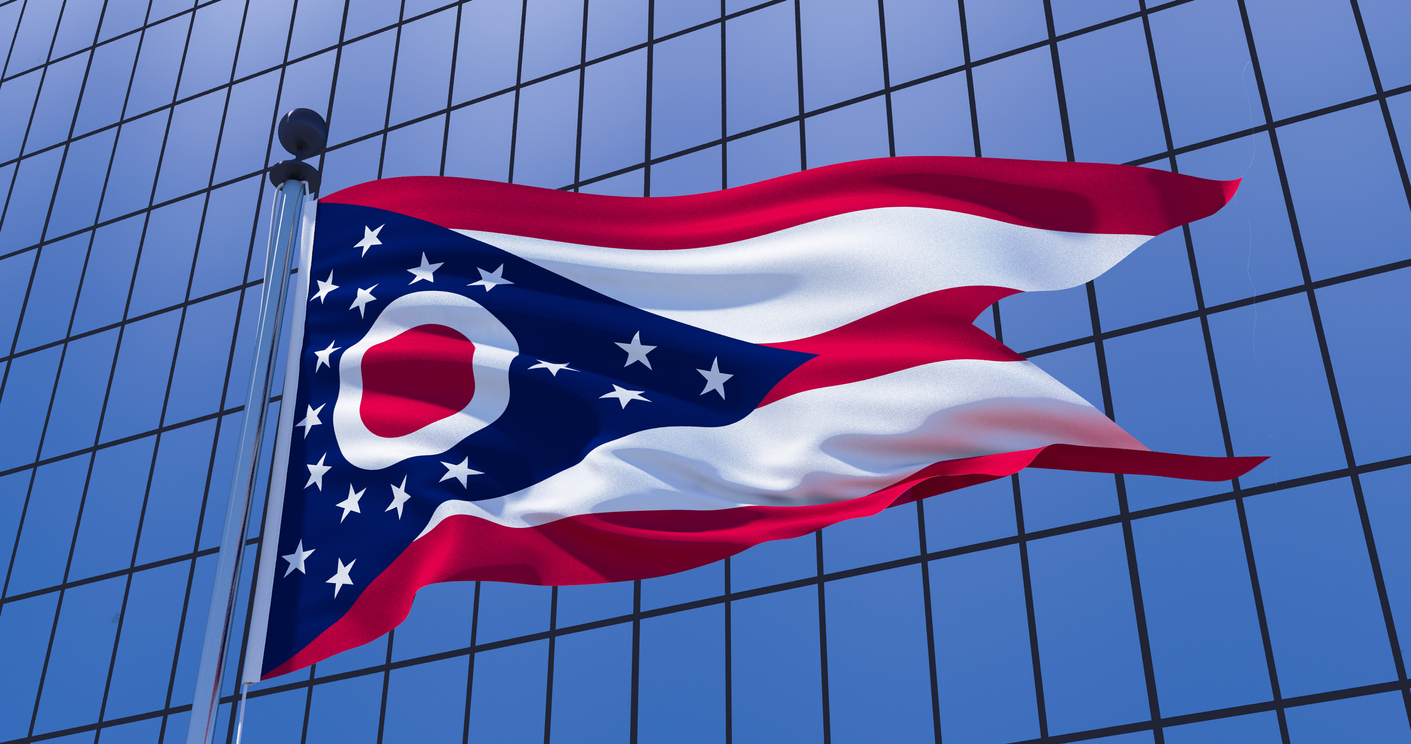 February 1, 2022
Ohio Sports Betting Advertising and Marketing Affiliate Guidance
On January 31, 2022, Ohio Casino Control Commission ("Commission") released its third batch of draft rules for legal sports wagering.  So far, none of the Commission's batches of rules have discussed requirements for marketing affiliates.
Although, the Commission also released on January 31, 2022, a Sports Gaming FAQs page on their website[1], which dedicates an entire section to "Advertising, Marketing and User Recruitment".  The last FAQ discusses the Commission's likely requirements for marketing affiliates stating that the "Commission staff is not planning to advance rules that would require licensure [for] affiliate marketers."  The Commission caveated this language providing that this is not a "formal" answer to the questions around licensure for marketing affiliates.  It is anticipated that the Commission will provide its "formal" answer later this month when the batch of rules is expected to be released for suppliers.
Though the FAQs provide that it is doubtful affiliate marketers will need a license in Ohio, affiliate marketers will likely be required to adhere with the Commission's advertising standards and "[f]ailure of any affiliate marketer to do so may be held against the proprietor . . . and may result in the Commission seeking a termination of any contractual relationship for Ohio."  Traditionally, such advertising standards are not directly applicable to marketing affiliates.  It is unclear whether the ultimate responsibility will be with the sports wagering licensee or the marketing affiliate.  We will provide updates regarding requirements and standards for marketing affiliates in Ohio as new batches of rules are released.
[1] https://casinocontrol.ohio.gov/SportsGaming/SportsGamingFAQs.aspx#894172-general-questions
1717 Pennsylvania Ave, N.W.,Suite 650
Washington
DC
20006
(202) 838-4735