A Blog About Online Gaming and Entertainment Regulations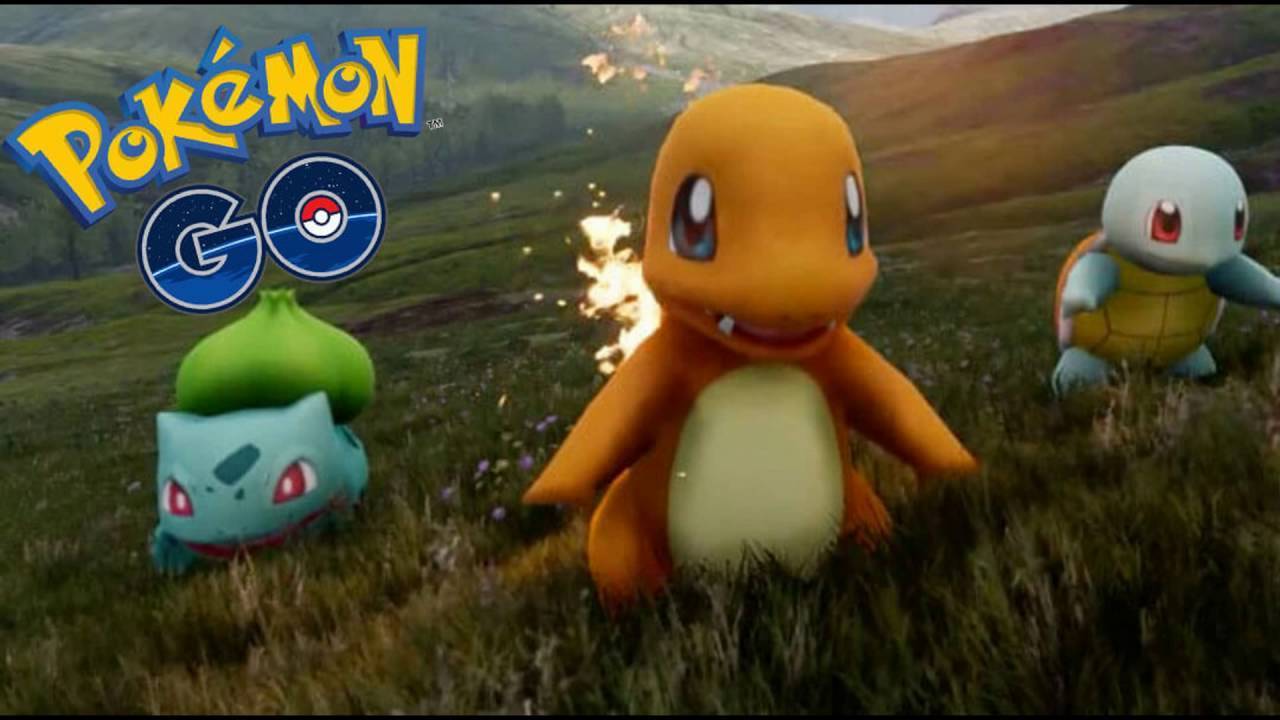 July 19, 2016
We are living in a virtual (or perhaps "augmented") Pokémon explosion. You can't get away from news of public craze over Pokémon Go. Players young and youngish have made the game today's most popular app, outpacing Twitter and Tinder download rates. In less than ten days from its release,
estimates
are that almost 26 million Americans are playing the game. What's more, SurveyMonkey intelligence predicts retention and revenue numbers for the game at unprecedented levels. With all the interest Pokémon Go is generating, what's next? How will game developer Niantic capitalize on the popularity? And how will others?
Wired
reports there is already a surge in cottage industries: rideshare drivers are carting players to Poke Stops, businesses are using Lures to draw customers, and service platforms are soliciting Pokémon experts. Through Craigslist, Facebook, and other platforms, people are selling high-level accounts or rare Pokémon (in spite of a prohibition in
Pokemon's terms of use
). Commerce is quickly finding...
Read more