A Blog About Online Gaming and Entertainment Regulations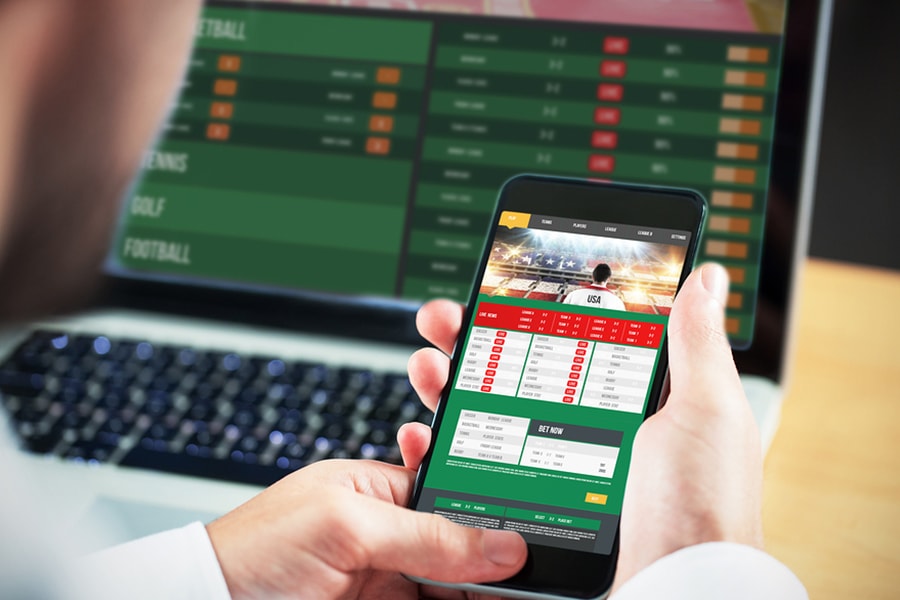 August 29, 2018
Now that states have the right to decide whether to allow sports betting within their borders, the floodgates have opened: numerous states are passing bills so that this form of entertainment can start generating revenue within their borders. Because many consumers will want to engage in this kind of online gaming on their mobile devices, some forward-thinking jurisdictions have specifically included mobile sports betting in their new laws. 
Experts agree that New Jersey's legislation is an optimum model to follow for other states seeking to permit and regulate mobile sports betting. Any business seeking to do business with a New Jersey casino by providing services directly related to the operation of a casino's gaming activity or services ancillary to gaming activity is required to apply for a license.
Here is a general guide to how to obtain a legal mobile sports betting license in New Jersey - with additional notes on how the process may differ in other jurisdictions.