A Blog About Online Gaming and Entertainment Regulations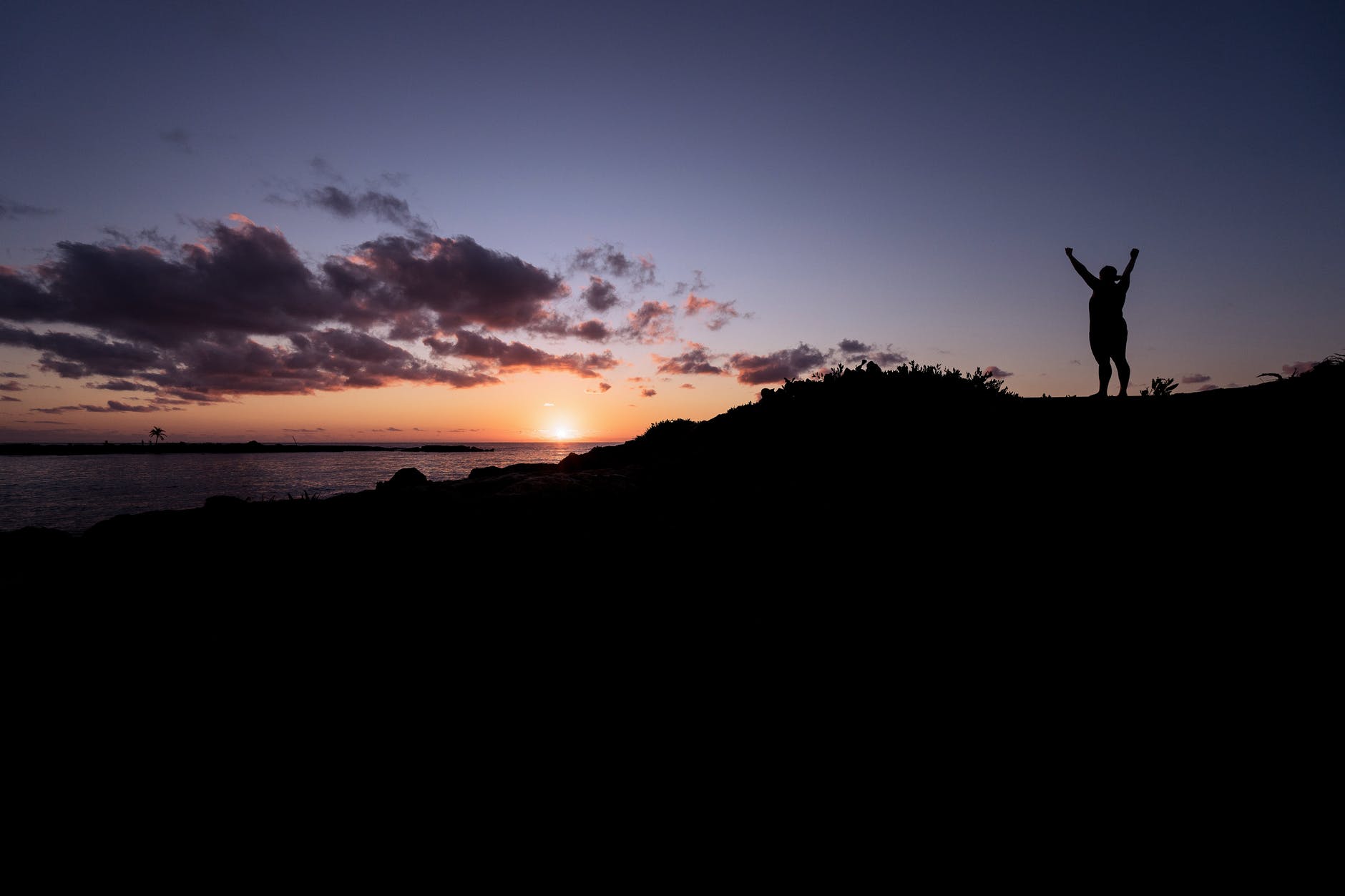 January 28, 2022
Congratulations, you won a sports bet! What happens now?
In the five states where sports betting is now legal, any qualifying individual who places and wins a sports bet can exchange their winning ticket for payment. That means any individual who can prove they are over 21 through an in-person check or the latest digital identity verification technology could soon be a winner. But just as casinos have different state-by-state guidelines for how this occurs, so do sportsbooks.
We've looked into the payment process for bettors and whether any state legislation stands out on the matter. Here is your state-by-state guide to getting paid.
Nevada
The Nevada Gaming Commission governs sports betting regulations in the state. Sports betting has been legal in Nevada since 1949, more than 50 years longer than any other state. That's because Nevada was grandfathered into PASPA, which prevented the expansion of sports betting legalization but did not overturn states where it was already legal.
Read more
1717 Pennsylvania Ave, N.W.,Suite 650
Washington
DC
20006
(202) 838-4735