A Blog About Online Gaming and Entertainment Regulations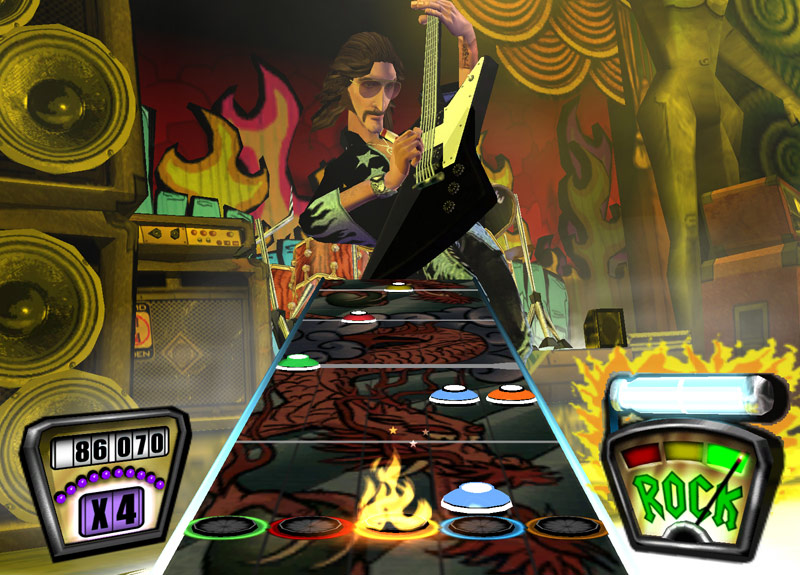 February 25, 2016
Just last month at the National Council of Legislators from Gaming States ("NCLGS") winter meeting in Orlando,
I discussed
the strong interest in skill-based games by casino owners, regulators, legislators, and the public. In an effort to appeal to millennials, fill empty slot seats, and expand the demographic at Atlantic City casinos, New Jersey's Division of Gaming Enforcement ("DGE") just announced new temporary regulations for "skill-based gaming."  Although the DGE already has authority to permit skill-based games – and last year allowed a $10,000 free throw basketball tournament at the Borgata – the agency issued these regulations to provide additional guidance to industry. DGE hopes to encourage companies with skill-based games to bring their products to Atlantic City before other jurisdictions.
Key Consumer Protection Disclosures
The temporary regulations define "skill based gaming" as "any Division approved casino game where game outcome is dependent in whole or in part upon the player's physical dexterity and/or mental ability." This definition is broad enough to cover a wide variety of skill-based...
Read more