A Blog About Online Gaming and Entertainment Regulations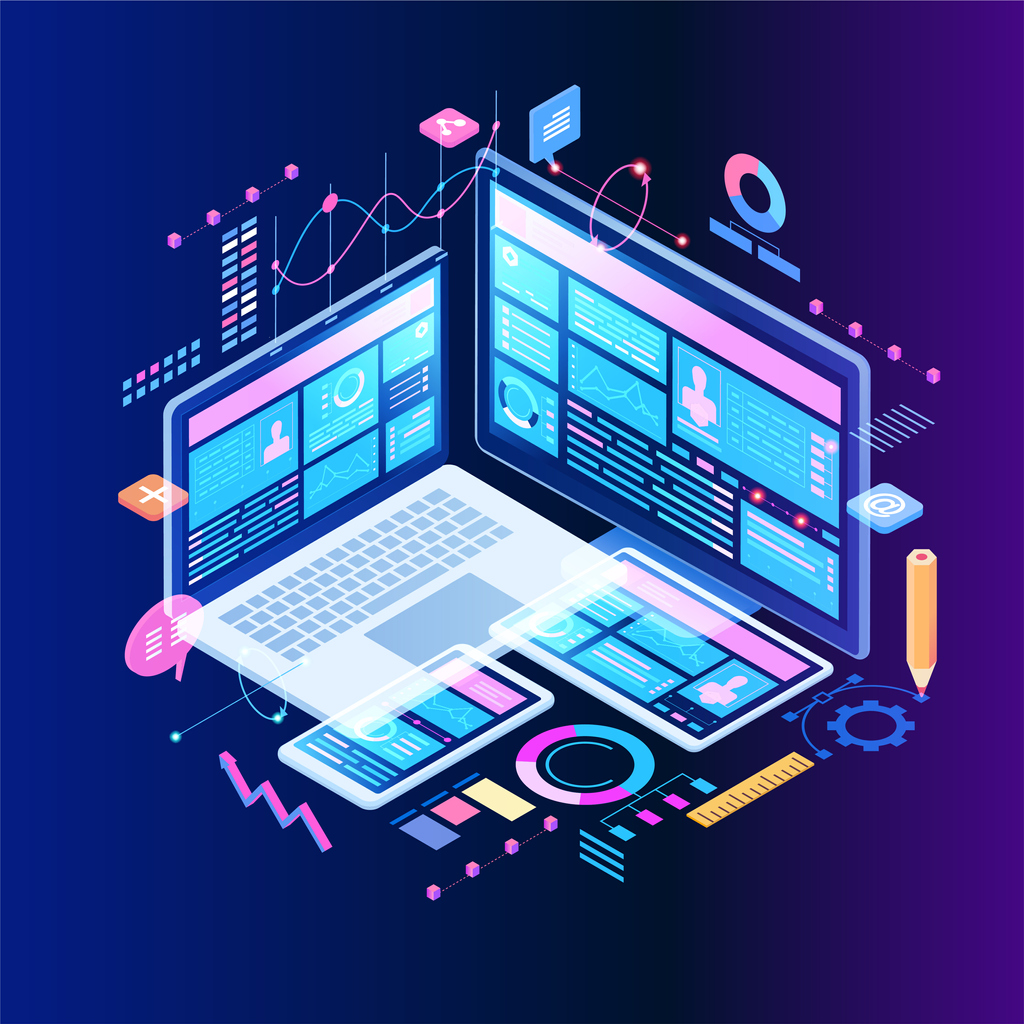 October 25, 2021
Last week, the Financial Crimes Enforcement Network (FinCEN) issued guidance that removes a significant hurdle from the daily operations of the mobile betting industry.  Under a regulatory component of the USA Patriot Act,
casinos are required to use documentary evidence (such as a driver's license or passport) to verify their customer's identity in establishing accounts.  With the emergence of mobile sports betting in recent years, FinCEN had been applying the same verification standard to iGaming and mobile sports betting, which means in-person registration was needed for new accounts regardless of the type of gaming platform.  The industry has been pushing back on this particularly cumbersome requirement in the mobile gaming context, and the FinCEN opinion
  is a major victory for both common sense and the industry. The applicable regulations make it clear that prior to opening an account and accepting a deposit, a casino "must obtain the name, permanent address, and social security number of a customer." The verification specifically calls for the "examination of a...
Read more