A Blog About Online Gaming and Entertainment Regulations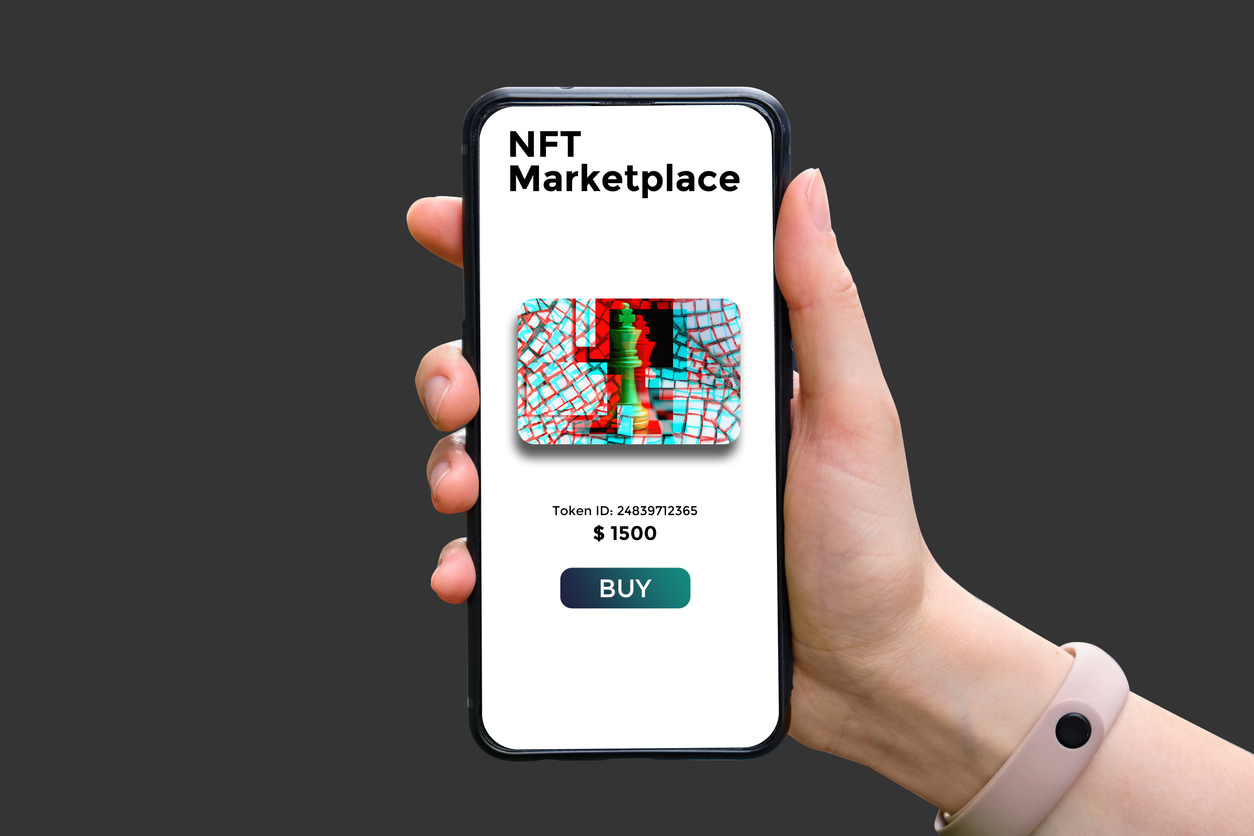 February 25, 2022
Non-fungible tokens ("NFTs") are becoming increasingly prominent in the broader blockchain and cryptocurrency market, as new projects rush to incentivize buyers with offerings of "unmatched benefits." These utilities, however, do not come without potential legal drawbacks. In the
first article of this series
, we covered the basics of NFTs—unique virtual items recorded with immutable characteristics on the blockchain. We also introduced the concept of Utility NFTs, which serve some function beyond their value as collectible digital artifacts.
Part II
in our series highlighted newly developing applications of Utility NFTs in the online gaming space, detailing potential pitfalls of blockchain gaming and play-to-earn models under federal and state gambling laws. The third installment in this series examines NFTs that grant holders ownership rights in crypto casinos and casino networks. In light of this type of "utility," we review the precedent and approach of the Securities and Exchange Commission ("SEC") and examine whether these igaming-related Utility NFTs qualify as regulated investment contracts.
Federal Securities Laws and Digital Assets
The previous article of our...
Read more
1717 Pennsylvania Ave, N.W.,Suite 650
Washington
DC
20006
(202) 838-4735