A Blog About Online Gaming and Entertainment Regulations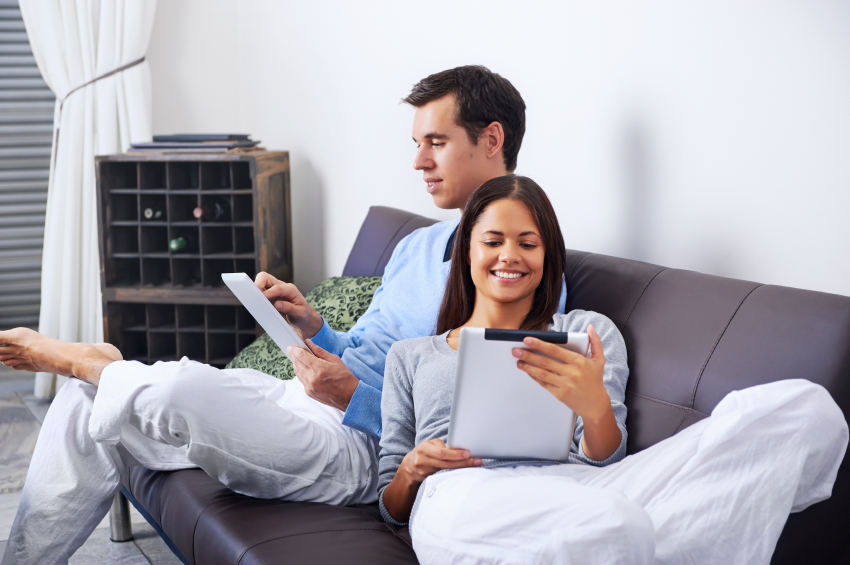 November 10, 2015
A federal court has soundly rejected a plaintiff's contention that she suffered any real-world harm based on in-game losses of virtual currency.  In
Mason v. Machine Zone, Inc.
, plaintiff Mia Mason alleged that she was a regular player of a free-to-play mobile game called
Game of War (GoW): Fire Age.
  GoW is a multiplayer online strategy game in which players construct a simulated empire and earn virtual "gold" which they can use to gain in-game advantages.  Although the game is free to play, players may choose to pay real money to buy additional virtual gold to use in the game. In her lawsuit Mason alleged, on behalf of a purported class of similarly-situated plaintiffs, that she paid real money to purchase virtual gold in GoW, and that she lost more than $100 wagering that virtual gold in an in-game casino.  This "casino" consisted of a virtual wheel which players could spin for a chance to win virtual prizes such as an in-game resource or additional virtual gold,...
Read more