A Blog About Online Gaming and Entertainment Regulations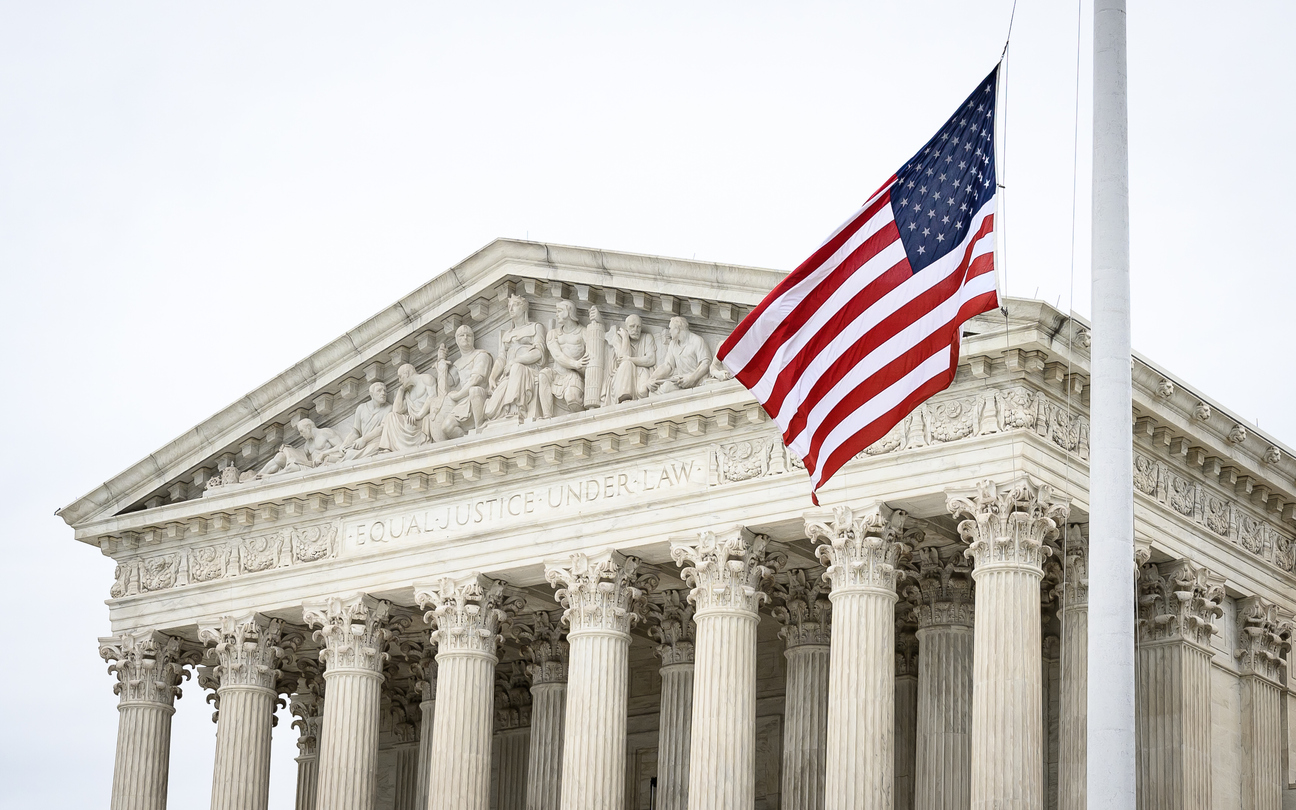 June 24, 2021
The Supreme Court's recent ruling in
NCAA v. Alston, et al.
could be the catalyst that transforms the NCAA's student athlete regulation of the benefits/compensation provided to college athletes. The Court, in a decision written by Justice Neil Gorsuch, upheld the lower courts' ruling that the NCAA violates antitrust laws by placing limits on the education-related benefits schools can offer to their athletes.  Colleges and universities may now provide athletes with unlimited compensation so long as it is connected in some way to their education.  However, the Court's decision reaffirmed the NCAA's authority to adopt reasonable rules and repeatedly noted that the NCAA remains free to articulate what are truly education benefits. The decision did not address, and leaves open the issue of other types of student athlete compensation, such as whether the athletes may receive compensation as "influencers" or product endorsers of commercial products and services. The NCAA is a multi-billion-dollar business that provides little to no forms of compensation for its key constituents (
i.e.
, the athletes).  Previously, athletes...
Read more
With a new bill authorizing online gaming in New Jersey for the first time in 2013, Department of Gaming Enforcement Director David Rebuck and his staff went looking for ways to assuage industry concerns that online firms would "cannibalize" business from the already-struggling retail operations in Atlantic City. "It was going to cannibalize it, intuitively:… Read More
The EGR's East Coast Virtual Briefing 2021, took place May 26, 2021 with a packed agenda, including revealing the winner of the Ifrah Pitch Competition.  We wanted to provide some highlights on developments in esports as a gambling vertical.  Esports was the focus of a Q&A session hosted by Chris Grove, a partner at Eilers… Read More
The Alcohol and Gaming Commission of Ontario recently published its Draft Registrar's Standards for Internet Gaming ("Draft Standards").  The purpose of the 50-page document is "to ensure that regulated entities have a sound control environment, and an organizational structure that promotes good governance, accountability and oversight, as well as transparency in dealings with the AGCO."… Read More
This article was originally published on Forbes.com on April 16, 2021.
As part of the 2020 election, Maryland voters approved a Constitutional amendment to allow sports betting.  In February, I reported on the Maryland legislature's efforts to pass a new bill to legalize and regulate sports gambling.  The state passed another milestone yesterday when the Maryland Senate unanimously approved a new sports wagering bill. The bill… Read More
Today, New Yorkers who want to place a legal mobile sports wager need to drive to neighboring New Jersey or Pennsylvania.  Otherwise, unless residents of the Big Apple and the rest of the state want to wager with an illegal offshore operator or local bookmaker, New Yorkers remain out of luck these days.  However, the… Read More
March 17, 2021
When people think about LeBron James or Giannis Antetokounmpo, blockchain and digital tokens are probably not the first, tenth, or hundredth thing that comes to mind.  But with the rise of NBA Top Shot—a non-fungible token (NFT) that exists on the blockchain, consisting of player video highlights officially licensed from the NBA—that may be changing…. Read More
February 28, 2021
With the increasing popularity of sports betting across the country comes the ever-present concern that big money brings big temptation, and that concern is most acutely fixated on the NCAA sports scene. Gamblers and non-gamblers alike do not want to see their favorite collegiate contests infected with fixed results or point shaving. But in an… Read More

January 31, 2021
We have seen commercial winners and losers in the COVID era. Online gaming has been a clear winner, with record participation during shelter-in-place times. It just received another boost thanks to a policy change at Google: Google Play recently announced it will allow gambling apps in the Google Play store starting March 1. This is a… Read More
1717 Pennsylvania Ave, N.W.,Suite 650
Washington
DC
20006
(202) 838-4735