A Blog About Online Gaming and Entertainment Regulations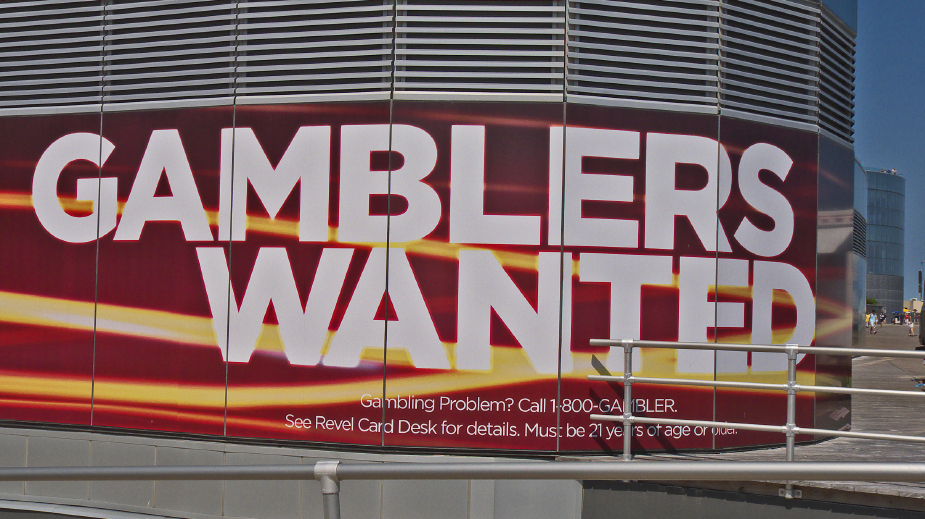 January 26, 2016
As the saying goes, "What doesn't kill you makes you stronger." It's no secret that Atlantic City has faced its share of troubles. Gaming statewide continues to face transition, but after the dust settles, gaming in New Jersey, and even in struggling Atlantic City, should emerge stronger than ever. Following is the state of gaming in New Jersey as we enter 2016.
Sports Betting En Banc Rehearing
A split Third Circuit ruled in August 2015 that New Jersey's law allowing sports betting at casinos and racetracks violates the federal Professional and Amateur Sports Protection Act of 1992.  This defeat to Governor Christie prevents New Jersey from joining four other states in permitting sports betting. Delaware, Nevada, Montana and Oregon received exemptions from a federal ban on sports betting in 1992 because their operations were already in place. Prior to the August 2015 ruling, Governor Christie had worked with the legislature to repeal the law barring sports betting at casinos and racetracks. National sports teams support the August ruling because they fear...
Read more