A Blog About Online Gaming and Entertainment Regulations
◂ back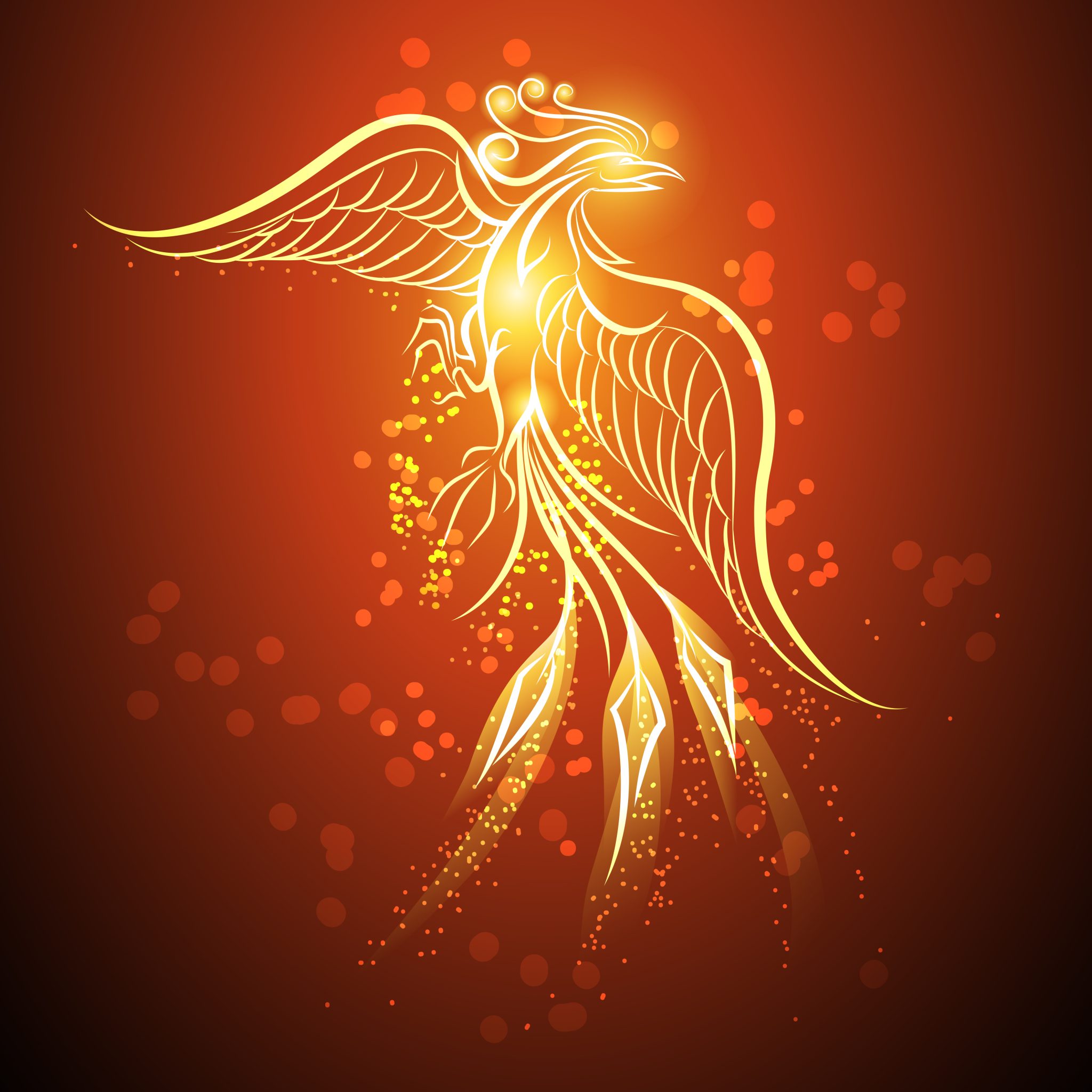 April 8, 2015
Phoenix Project: Atlantic City Can Rise From The Ashes
Most of the news from the Atlantic City Boardwalk over the last couple of years has not been promising. Several of the massive casino resort properties there have closed and/or slipped into bankruptcy, and the resale or reopening of the properties has been stalled by legal and financial hurdles. But a new plan for development of the Boardwalk hopes to take the area in a different direction.
Dubbed the "Phoenix Project," the plan is the brainchild of New Jersey-based Stockton University and Florida real estate developer Glenn Straub. Straub's $82 million purchase of the former Revel casino was just approved by a bankruptcy judge this past Thursday. He has also agreed to buy the former Showboat casino from Stockton University in order to give the university more time to resolve the legal dispute arising from their intention to establish a satellite campus at the site. The full plan would include the presence of two universities, indoor and outdoor water parks, an equestrian complex, and a pair of "super-yacht" marinas. The eight-part plan also includes redevelopment of the local airport site, an extreme sports complex, and helicopter and high-speed ferry service connecting Atlantic City with Manhattan.
The Phoenix Project dovetails with a vision by other developers who believe that the key to Atlantic City's resurgence is to provide residential and other support for the millenials who make up a substantial portion of the city's population. Their vision is to create the "urban-like" environment that these young people desire. The Boardwalk development contemplated by the Phoenix Project likely complements the development of residential stock that serves millenials.
The rosy optimism of these plans' proponents must overcome the numerous hurdles such an ambitious makeover will face. The owners of the Trump Taj Mahal object to the idea of a campus of mostly underage students next door to their casino resort, and Straub must deal with the owner of the casino's on-site power plant as well as third-party operators of restaurants, spas and nightclubs at the former Revel who want to continue their leases if the Revel property reopens.
It is very encouraging that investors are looking past the current problems in Atlantic City and recognizing the vast opportunities that lurk there. Time will tell whether this phoenix will indeed rise from the ashes.
1717 Pennsylvania Ave, N.W.,Suite 650
Washington
DC
20006
(202) 838-4735