A Blog About Online Gaming and Entertainment Regulations
◂ back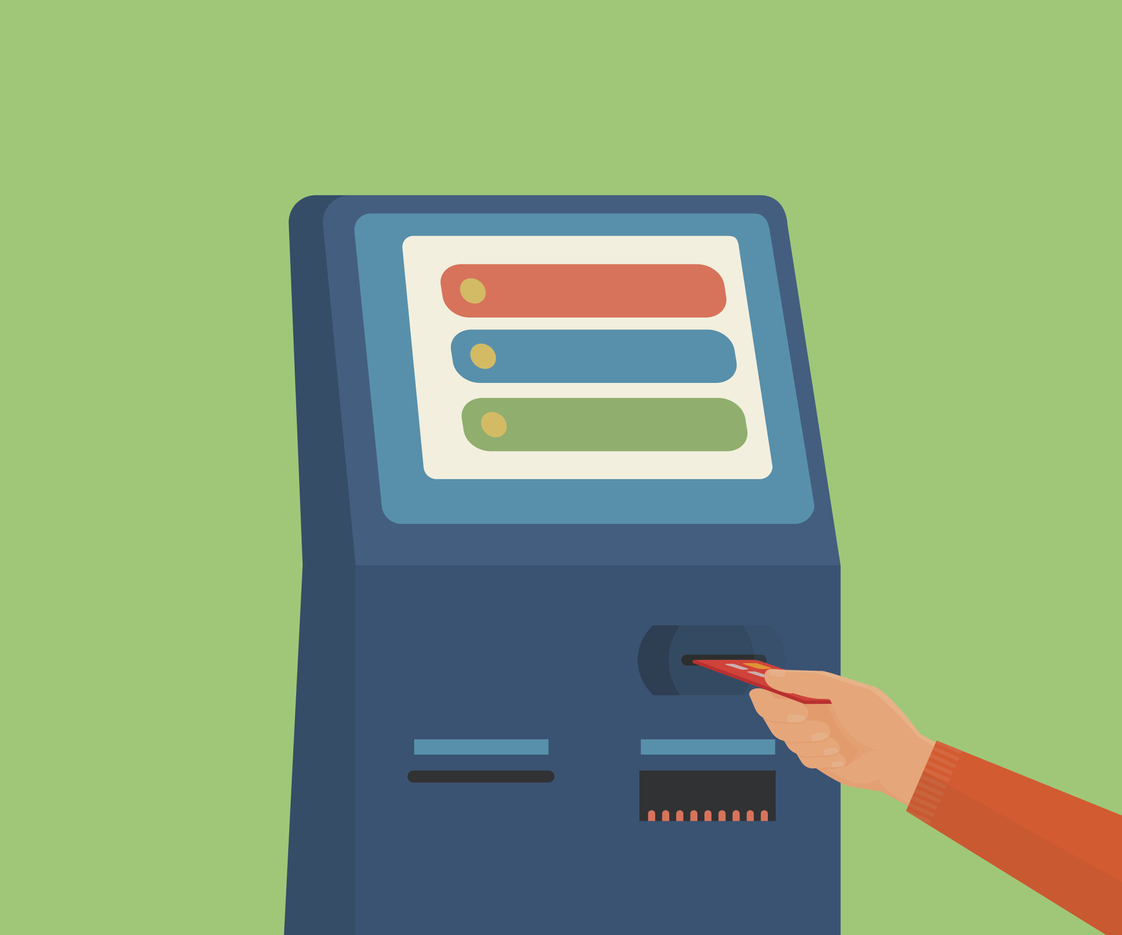 November 5, 2020
Retail Sports Betting Outside Casinos Taking Off in DC, but Restricted Almost Everywhere Else
Washington, D.C.'s sports betting revenue numbers in September were impressive. William Hill in particular, with its kiosks at Capital One Arena, claimed its title as the area's market leader, taking in over $9 million more in betting handle and over 100% more in sports betting revenue. What would it look like if kiosks could generate that same level of excitement at concert venues, restaurants, bars, and even office buildings?
If allowed, these retail locations could offer sports betting kiosks on-site to attract additional foot traffic. Consequently, venues could reap the benefits of increased revenue, as well as enhance their patron experience by providing additional sources of entertainment. Sadly, most states have put the kibosh on such kiosk placement—the exception being Illinois—so for the time being, you will have to look for these kiosks in casinos.
We've reached out to various states that have legalized sports betting and the vast majority only allow kiosks in casinos/racinos. Indiana, for instance, by statute prohibits kiosks at any other locations.  So too does Michigan. A New Jersey statute specifies that a kiosk can only be in an approved sports wagering facility—which has to be in a casino or racetrack. Virginia has said that kiosks are not allowed anywhere in the state, as all betting is to be conducted online.
Pennsylvania's Gaming Control Board held a meeting to discuss the issue and determined that the Pennsylvania's temporary and proposed regulations prohibit someone from setting up a sports betting area with kiosks or ticket writing in a non-casino building or other location. Specifically, those regulations state that retail sports wagering (either through ticket writing or at a kiosk) can only take place in a sports wagering area in a licensed facility, an adjacent temporary facility of the licensee, or in a nonprimary location belonging to a Category 1 licensee (i.e., an off-track-betting location). However, the Board determined a licensed entity could set up a sports wagering lounge where they could make it look like a sportsbook (televisions with games and/or odds, bar, seating, etc.), but wagering would have to take place on an individual's personal phone, tablet, or laptop device.  This structure would be permissible, and could be branded with the entity's name.
Illinois is the outlier of the bunch, holding that there are no specific requirements or mandates barring placing kiosks outside of casinos, so long as those devices are in compliance with other rules (including security, signage, age verification, etc.) and in compliance with local zoning or other municipal regulations. Look for kiosks to make a run at it in Illinois!
1717 Pennsylvania Ave, N.W.,Suite 650
Washington
DC
20006
(202) 838-4735