A Blog About Online Gaming and Entertainment Regulations
◂ back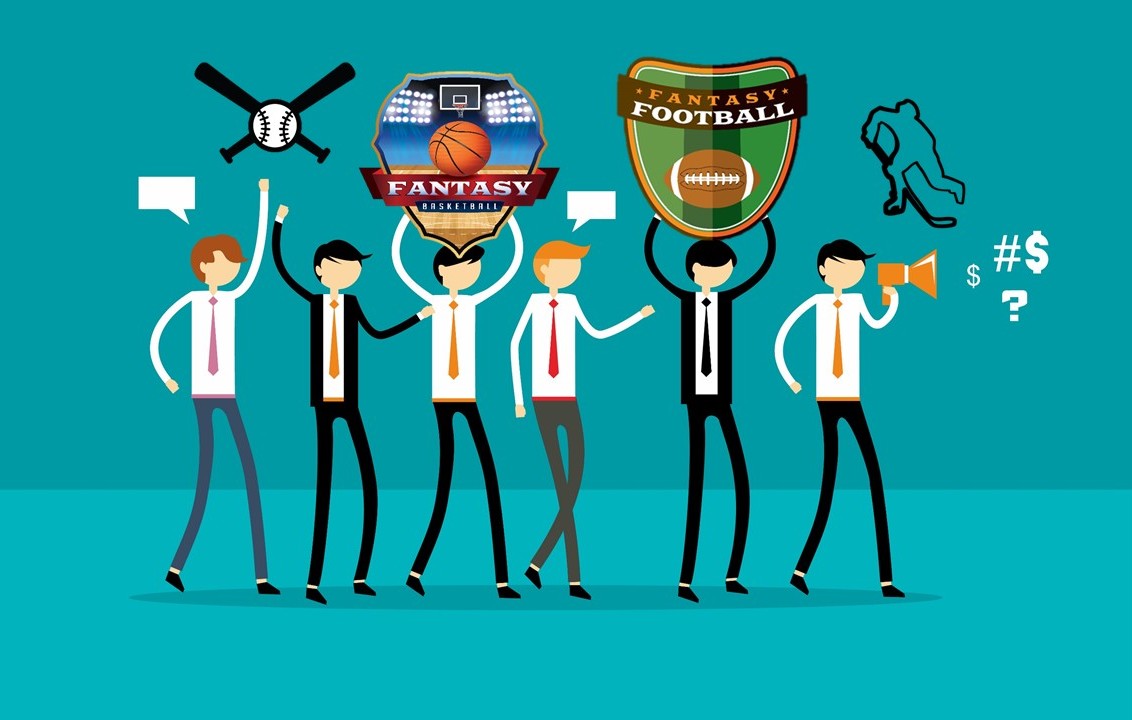 November 16, 2015
Sorry, NY Fantasy Sports Fans. No Play for You!
Daily Fantasy Sports (or DFS) offers daily excitement to millions of US sports fans, and it enjoys tremendous support from its fan base. That support was on display today in NYC, as more than 250 upset fans rallied in front of the Attorney General's office.
The rally in support of DFS was in response to last week's controversial announcement by New York Attorney General Eric Schneiderman and the subsequent law suits filed by FanDuel and DraftKings this morning. In the aftermath of Schneiderman's hasty judgment that DFS constitutes illegal gambling under New York State law, public support for the industry has sent a strong message – and now a judge may decide whether DFS is legal in New York.
In case you missed any of the developments over the last few days, a brief recap is as follows. On Tuesday, the New York Attorney General issued a cease and desist order to Daily Fantasy Sports sites FanDuel and DraftKings to stop accepting bets from New York residents because DFS constituted illegal gambling under New York law. Both FanDuel and DraftKings responded by saying they will continue to accept bets from New York residents, and this morning, they both filed separate law suits against the AG in New York.
In addition to its millions of users, DFS has an impact on professional sports because several NFL owners, the NBA, MLB, and media companies like NBC Sports have investments in DFS sites.  For instance, there is some expectation that the issue of NFL owners holding ownership interests in DFS companies could land on the agenda of the next NFL ownership meeting, currently scheduled for December 2. However, it is now more likely that the NFL will delay that decision and will await the court's ruling.
In the coming weeks and months, Schneiderman's opening salvo has the potential to:
exclude NY players from DFS
bring into question DFS' legality in the US
raise the possibility that NFL owners might dump their ownership stakes in DFS companies
cause banks to suspend payment processing for DFS players, and
end the flood of DFS advertising on TV and in stadiums.
Meanwhile, all eyes are on New York to see which way the determination of DFS and gambling will go. If a Judge in NY state rules that DFS is gambling, a number of changes will unfold. First, NFL team owners will likely have to sell their interests in DFS operators (NFL policy strictly prohibits NFL employees or team owners from participating in or facilitating any form of gambling). Second, the confusion that will arise if different states take different views on the legality of DFS will likely mean banks and credit card processors currently facilitating DFS transactions would exit the industry altogether. And of course, no matter what the judge decides, the decision will likely be appealed.
In the interim, it is unlikely that any more than a handful of states are likely to follow New York's lead. It is more likely that states will turn to their legislatures or gaming commissions to study the industry and, if necessary, impose some form of regulation on the industry. This approach may not be optimal or quick, but it will allow the DFS industry to move forward.
Regardless of the outcome in New York, investors can be replaced and alternative legal and reliable processing channels will be identified. A possible short-term result may be less money being spent by DFS on marketing – who will complain about less DFS advertising!  –  and smaller prize pools.   However, history is inclined to view these as minor bumps in the road that will surely evolve into a hugely popular, fun and entertaining industry.
1717 Pennsylvania Ave, N.W.,Suite 650
Washington
DC
20006
(202) 838-4735