A Blog About Online Gaming and Entertainment Regulations
◂ back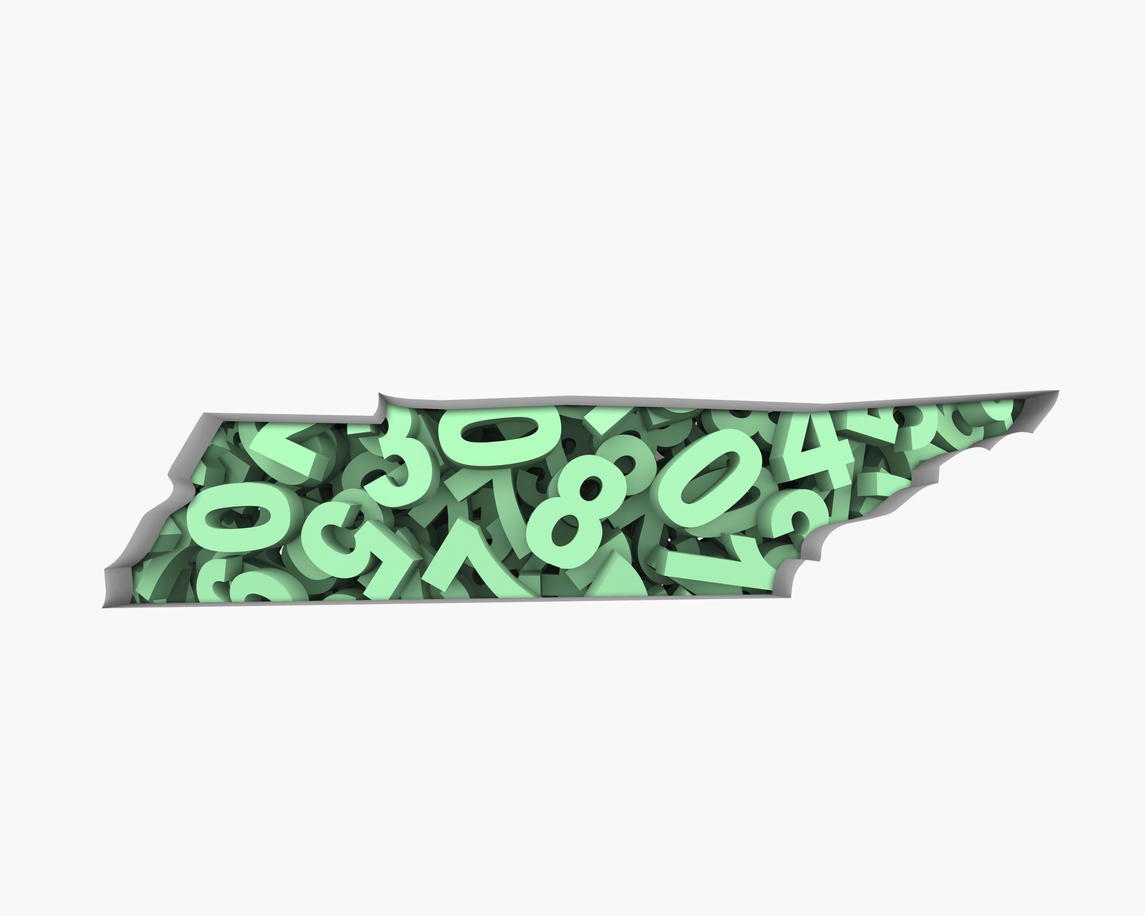 October 16, 2020
Tennessee Sports Betting Posed to Open for Business, But is it Bad Business?
If sports betting goes live within the state as expected by November 1, Tennessee will become the nineteenth state (plus Washington D.C.) to accept a legal sports bet. Tennessee is noteworthy in its sports betting regulations because it would be the first instance of online wagering without the requirement of partnering with a brick-and-mortar casino.  On the surface, Tennessee is open to an unlimited number of sportsbooks, but its regulations—and particularly its hold requirement—pose nearly insurmountable risks for smaller operators.
First, Tennessee requires operators to pay a $750,000 annual fee—not as astronomical as Illinois' $20 million fee but 15 times higher than Iowa's $45,000 fee.  Further, Tennessee exacts a 20% gross gaming revenue tax on its operators, which is among the highest such rate in the country.  The most onerous of Tennessee's requirements, however, has to be its continued demand of a historically high 10% hold.
Tennessee's hold mandate is the only such mandate of its kind in the U.S. By comparison, sportsbooks commonly hold between 5-7% of gross sports betting handle. Tennessee officials argue this hold mandate will mean more taxable income for the state, but industry stakeholders fear this will both drive away would-be legal entrants and hurt the competitiveness of those that do enter, subsequently hindering the state's revenue potential.
To meet this hold mandate, Tennessee sportsbooks will likely have to adjust what types of bets are offered to make sure they hit their revenue requirements. Specifically, the books may be forced to offer lines below market value.  In a two-sided bet, such as a coin flip, bettors typically encounter lines between -105 to -110, meaning they have to bet $105 or $110 to win $100. However, as Ryan Butler of The Action Network explains, Tennessee's mandated 10% hold would force the sportsbook to adjust the line closer to -120 for that $100 payoff. In turn, operators will be forced to pass that burden onto customers, so Tennessee bettors are likely to see lower odds on futures and higher vig on odds. In short, line shopping will be essential.
While the hold mandate has not dissuaded industry leaders such as DraftKings, FanDuel and MGM, smaller operators are likely going to be put off by the risk that consumers could forego non-competitive odds for offshore and unregulated sportsbooks. That prospect also could end up costing Tennessee incalculable amounts of lost revenue.
The silver lining is that the Tennessee Education Lottery Corporation can revisit the 10% hold next year, at which point the unprecedented mandate will almost assuredly be overturned.
1717 Pennsylvania Ave, N.W.,Suite 650
Washington
DC
20006
(202) 838-4735