A Blog About Online Gaming and Entertainment Regulations
◂ back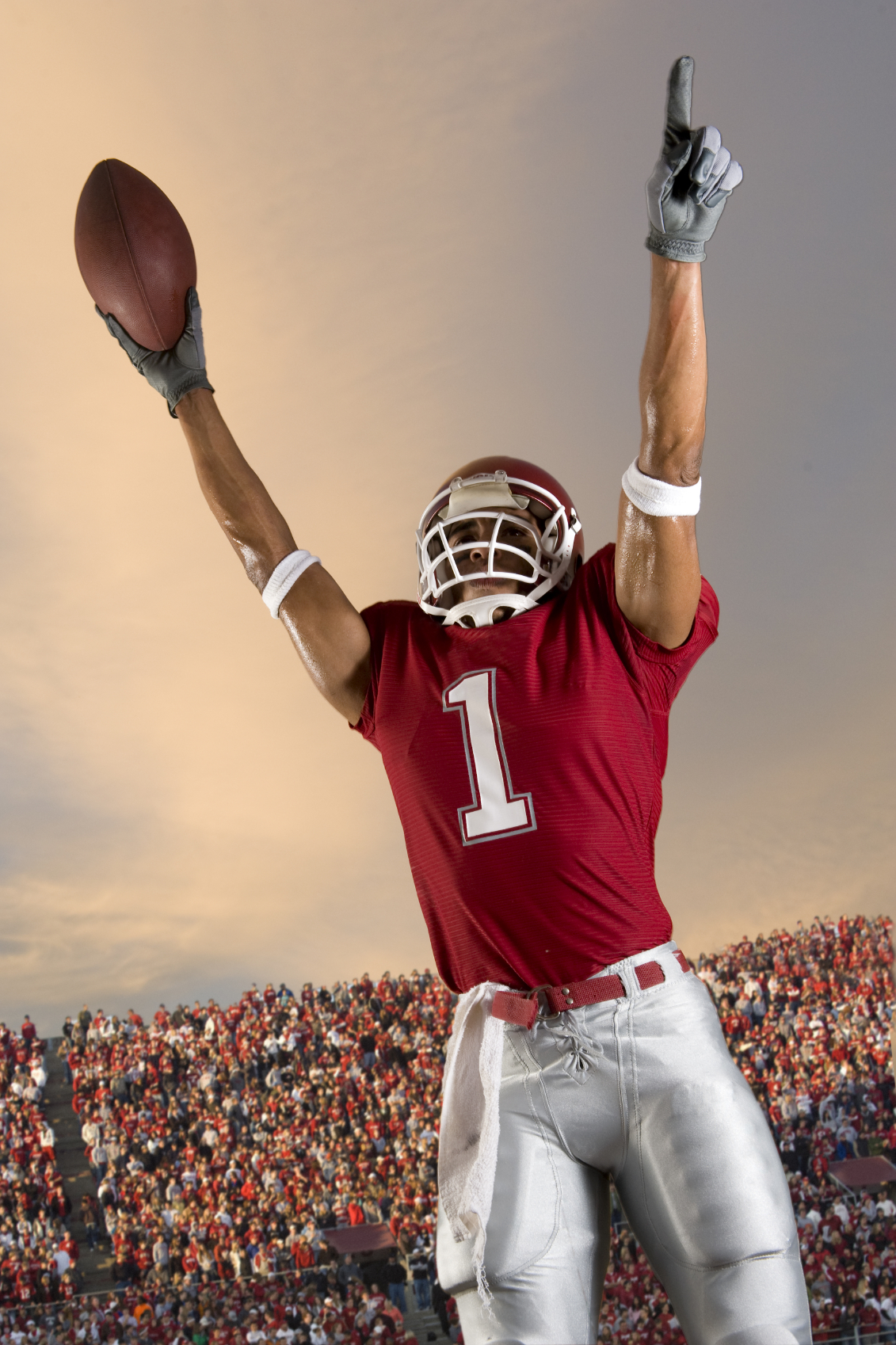 September 17, 2014
The Push to Legalize NJ Sports Betting- Bloomberg Law Radio Interview with Jeff Ifrah
Last week, the administration of New Jersey Governor Chris Christie issued a directive to the state's casinos and racetracks allowing them to offer sports betting.  The direction was surprising to many who believed that the governor had yielded to the Supreme Court's refusal to hear the state's appeal on the federal sports betting ban.
Recently, founding partner of Ifrah Law, Jeff Ifrah took the time to discuss the legal issues surrounding this significant development for legalized sports betting in New Jersey on Bloomberg Radio's "Bloomberg Law." 
You can listen to the September 11, 2014 interview here.
1717 Pennsylvania Ave, N.W.,Suite 650
Washington
DC
20006
(202) 838-4735