A Blog About Online Gaming and Entertainment Regulations
◂ back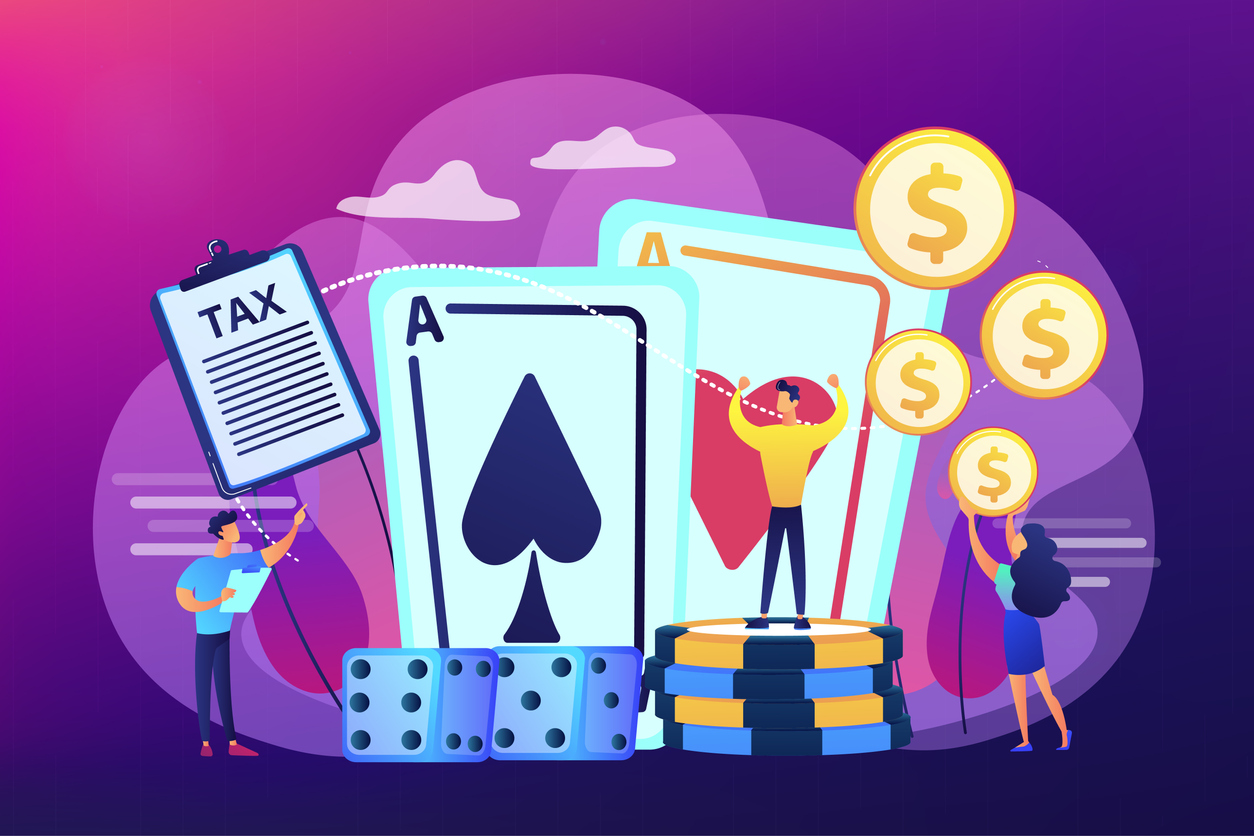 September 26, 2019
What About Gaming? The House Passes the SAFE Banking Act, Putting Cannabis Ahead of Regulated Gambling
The inability to secure banking services has created enormous difficulties for state level, legal cannabis industries.  Eleven states and the District of Columbia have legalized the recreational use of marijuana, and a majority of states also have legal medical marijuana programs. Nonetheless, "marihuana" remains a Schedule I controlled substance under the Controlled Substances Act and its sale or possession can be a federal crime.  As a result, U.S. banks and credit unions are wary of doing business with the cannabis industry because of the threat of criminal prosecution and regulatory penalties.  Without making any changes to the criminal law, the U.S. House of Representatives seemingly took a significant step towards the legalization of cannabis on Wednesday, September 25, 2019 when it passed the Secure and Fair Enforcement (SAFE) Banking Act of 2019, with a vote of 321-103.
The SAFE Banking Act seeks to provide a safe harbor for the banking and payment processing industries to service legal (at the state level) cannabis businesses even though such businesses are violating federal law.  If it becomes law, the bill will be a major boon to fledgling cannabis businesses that would gain access to the federal financial system, which would enable them to transform from cash-only businesses.
While the Safe Banking Act still faces a high hurdle in the form of Senate approval, in a federal system such as ours, there are many powerful arguments why financial services companies should be free to provide services to companies that operate in compliance with state law.  Regardless of the bill's prospects, however, its passage by the House highlights a peculiar hypocrisy in the federal government's treatment of regulated gambling.  Unlike marijuana, sports gambling is not itself a federal crime.  Instead, most federal laws on gambling incorporate and rely on underlying state laws concerning the subject. Sports wagering is legal in 18 states with many more poised to follow suit in some fashion.  Nonetheless, the U.S. Department of Justice contends that the Wire Act prohibits banks from engaging any interstate gaming transactions, which continues to deter and limit the gaming industry in the United States.  Similarly, payment processing continues to be a significant issue for the industry as cautious banks refuse to board gaming customers and consumers have difficulty funding their gaming accounts.
There is no logical reason that the United States should prevent legal, regulated gaming companies from securing banking services where those activities do not violate any underlying state or federal law.  While certainly welcome, the SAFE Banking Act does not adequately address the federalism issue inherent in the cannabis and gaming industries.  Congress should not miss the opportunity to reform the Wire Act and to clarify that banks and payment processors are free to service the regulated gaming industry.
1717 Pennsylvania Ave, N.W.,Suite 650
Washington
DC
20006
(202) 838-4735