A Blog About Online Gaming and Entertainment Regulations
◂ back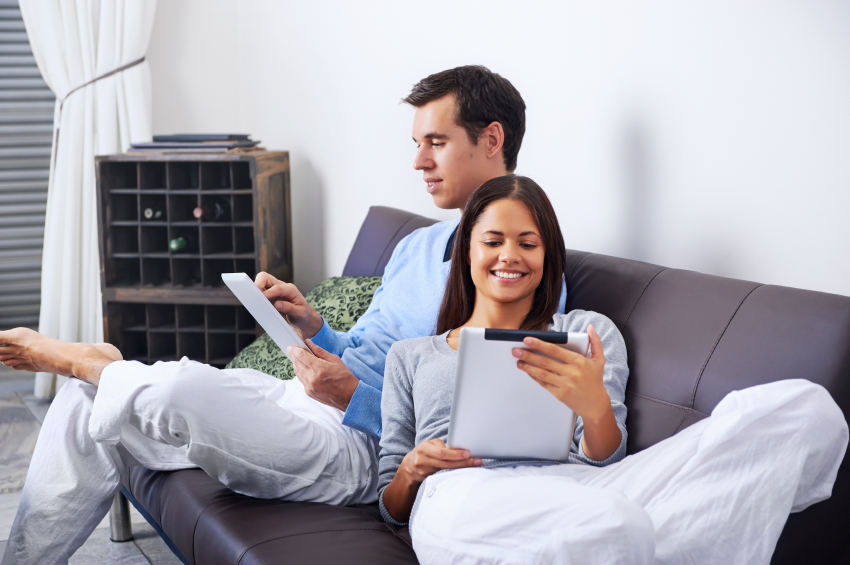 November 10, 2015
Why Virtual Gold Can't Buy Plaintiffs Happiness
A federal court has soundly rejected a plaintiff's contention that she suffered any real-world harm based on in-game losses of virtual currency.  In Mason v. Machine Zone, Inc., plaintiff Mia Mason alleged that she was a regular player of a free-to-play mobile game called Game of War (GoW): Fire Age.  GoW is a multiplayer online strategy game in which players construct a simulated empire and earn virtual "gold" which they can use to gain in-game advantages.  Although the game is free to play, players may choose to pay real money to buy additional virtual gold to use in the game.
In her lawsuit Mason alleged, on behalf of a purported class of similarly-situated plaintiffs, that she paid real money to purchase virtual gold in GoW, and that she lost more than $100 wagering that virtual gold in an in-game casino.  This "casino" consisted of a virtual wheel which players could spin for a chance to win virtual prizes such as an in-game resource or additional virtual gold, prizes which have no real-world value outside the game. Mason alleged that computer algorithms determined that players would win less valuable resources like virtual wood more often than valuable resources like virtual gold.  She further alleged that the virtual goods have real-world value because unsanctioned secondary markets have developed in which players buy and sell accounts containing resources.
The District Court concluded that Mason failed to state a claim against the game operator under any theory of liability.  The court first rejected Mason's contention that the game is a "slot machine or device" because the connotation for that phrase involves both software and hardware, rather than just software.  Furthermore, the court found that Mason improperly focused her attention on the casino element of the game when the overall GoW gameplay is a game of skill.  As to Mason's allegation that GoW engaged in unfair competition under California law, the court found that Mason lacked standing to assert such a claim because the events giving rise to the claim did not occur in California, and furthermore she did not suffer an economic injury attributable to the defendant's purported conduct.
The court's reasoning as to economic injury should be instructive to other courts considering similar free-play issues.  The court noted that even in the purported "virtual casino," Mason was not wagering with dollars but with virtual gold.  The court noted that the plaintiff "exchanged her real-world currency for a nontransferable, revocable license to use virtual currency for entertainment purposes" and that any "loss" was complete at the time she "swapped something of value (real money) for something of whimsy (pretend 'gold')."  The court concluded that Mason could use her virtual gold to buy in-game resources or to take a spin in the virtual casino, but "[w]hat she could not do is cash out of the game."  Therefore, the spin of the casino wheel was for amusement purposes only rather than economic gain, so the transaction "is more akin to purchasing cinema or amusement park tickets" than gambling.
The court concluded that Mason received the benefit of her bargain when she paid real money to purchase in-game resources and advantages that cannot be cashed out for real money.  Her argument regarding secondary markets was found to be hypothetical and unavailing in light of the fact that such markets sold accounts rather than the gold, and did so in breach of the defendant's terms and conditions of playing GoW, and that she never bought or sold on the secondary market.
The court concluded unconditionally that "none of the prizes on offer in the GoW Casino have any freestanding value apart from their contribution to gameplay" and that Mason's argument that she risked virtual gold to win less valuable virtual goods "would place an eventual factfinder in the unenviable position of pricing the conversion from virtual gold and chips to virtual wood and rock. Such a whimsical undertaking may spark the imaginations of children and ardent game enthusiasts, but it can have no place in federal court."
This case is excellent precedent for other online gaming operators who provide free-to-play games offering in-game purchases which cannot be cashed out for real money or prizes.  The District of Maryland properly recognized the "crucial distinction between that which is pretend and that which is real and true" in recognizing that the purported class suffered no real-world losses.
1717 Pennsylvania Ave, N.W.,Suite 650
Washington
DC
20006
(202) 838-4735