A Blog About Online Gaming and Entertainment Regulations
◂ back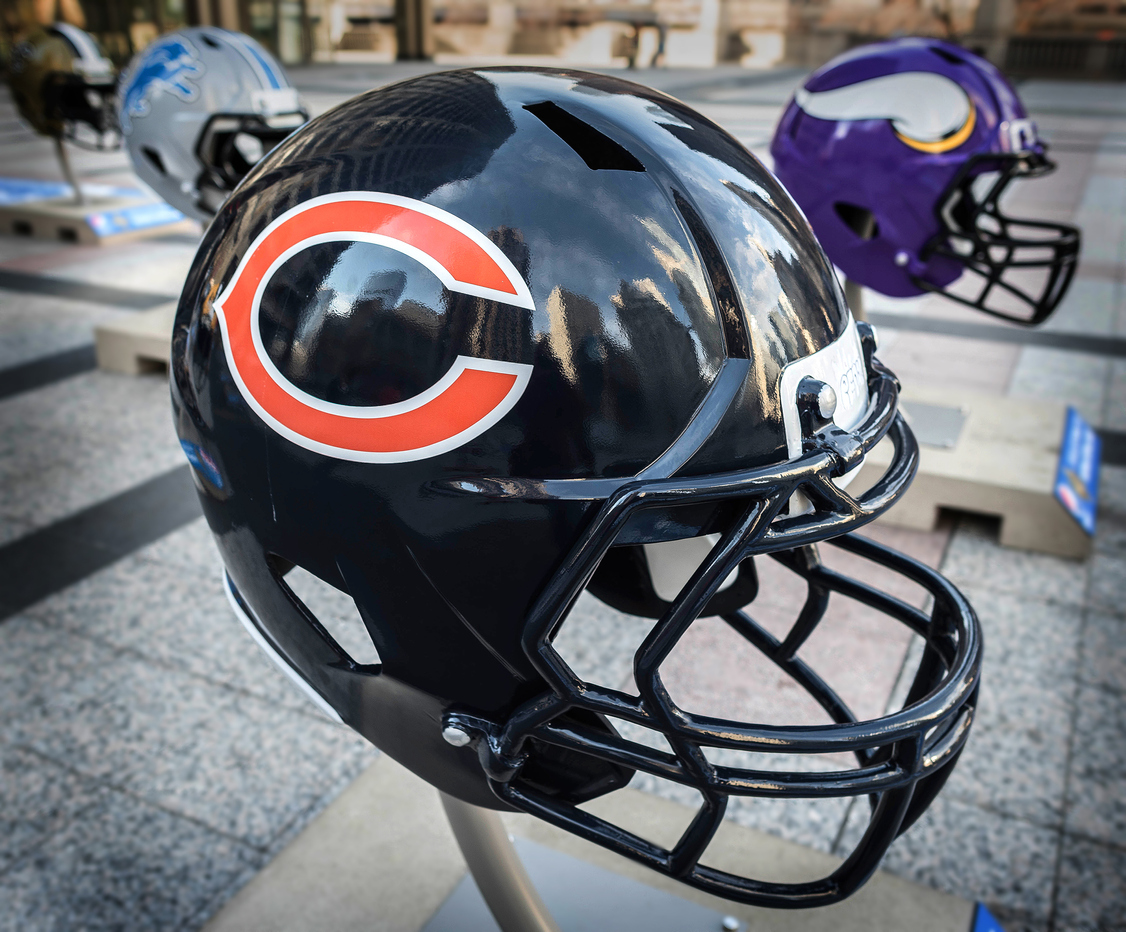 September 27, 2019
Will Legalized Sports Betting Save NFL Television?
The growth of proposition and in-play sports betting may be just what the NFL needs to sustain a revived interest in televised games. From 2016 to 2018, the NFL experienced a two-year ratings slump when viewership decreased by 17%. Theories abound as to why ratings fell. Some point out that traditional television viewership was (and is) down generally due to younger viewers who are ditching cable subscriptions for streaming services. Others speculate that the ratings slide was due to the Presidential election, the National Anthem protests started by Colin Kaepernick, mediocre play by teams like the New York Giants and San Francisco 49ers, absurd rule changes, poor refereeing, and the controversial relationship between football and chronic traumatic encephalopathy or CTE.
The 2018 NFL season brought welcome news of a rebound: viewership increased by five percent. And initial data from this, the NFL's 100th season, show a similar increase over last year. It is not entirely clear why ratings are on the upswing, but some of the growth is likely due to the legalization of sports betting. In May 2018, the Supreme Court struck down the Professional and Amateur Sports Protection Act (PASPA), a statute that prohibited all but four states from authorizing sports gambling. The Court's holding in Murphy v. National Collegiate Athletic Association, 138 S. Ct. 1461 (2018), paved the way for states to legalize sports betting. Since that case was decided, a number of states have joined Nevada in making sports betting legal, including Delaware, Indiana, Mississippi, Montana, New Jersey, Pennsylvania, Rhode Island, and West Virginia. See https://ifrahlawyers.wpengine.com/insights/guide-to-online-gaming-and-betting-in-united-states/. Consistent with its decades-long opposition to sports betting, the NFL did not support the Plaintiffs' challenge of PASPA.
Post-Murphy, media companies and land-based casinos have been positioning themselves for growth from legalization. ESPN struck a deal with Caesars Entertainment to provide network coverage of sports gambling from Las Vegas, and Caesars agreed to supply betting data to ESPN. Last May, Fox Sports acquired a stake in The Stars Group. Months later, Fox Sports launched a sports betting platform called Fox Bet in partnership with The Stars Group. And Sportradar has contracted with the NFL for the exclusive right to sell the NFL's official league data to casinos and sports books all over the world.
Several assumptions underlie these deals. The first is that sports fans are more likely to watch televised games when they can make real-time proposition and in-play bets on the games. And this interactive element—now possible in about one-fifth of the U.S.—will produce a more-engaged viewership, which will drive ratings higher. As ratings increase, advertisers who ditched televised sports for other media outlets will return those dollars to TV.
This is more than wishful thinking. In May 2019, internet and media company Prodege conducted research showing that in-play sports betting drives active bettors and interested non-bettors to watch more televised sports events than non-sports programming. And that holds true whether bettors and interested non-bettors live in states that permit or prohibit sports betting.
Prodege also reports that the NFL, NBA, NCAA and MLB are best positioned for ratings increases due to legalized sports betting. According to Prodege, 90% of active bettors and interested non-bettors say they are interested in betting on a football game. Seventy-nine out of one hundred respondents expressed an interest in bets on championship events, and 62% said they would bet on teams they follow. Almost half said they would be interested in betting on a sport they follow, while 10% said they would be interested in betting on a sport they do not follow. These data suggest that legalized sports betting will drive more viewers to traditional sports television. That is good news to the NFL.
Football is America's favorite sport, and 38 million adults in America say they will bet on NFL games, according to the American Gaming Association. Certainly, many of those same adults are represented in the NFL's average viewership of 15.8 million. But if even a fraction of 38 million potential bettors were to become dedicated viewers of NFL television as a result of legalized sports betting, networks that carry NFL games would see significant revenue increases from advertising. Indeed, ad spots during NFL programming cost more than any other sport or show on broadcast television: in 2017, the top three priciest shows were NBC's Sunday Night Football, NBC's Thursday Night Football, and CBS' Thursday Night Football, all of which charged $550,000–$700,000 for 30 seconds of air time. The next seven shows charged $200,000–400,000 for the same amount of time. These increased ratings and ad revenues would position the NFL to negotiate better television deals after the current ones expire in 2022. Dallas Cowboys owner Jerry Jones is so sanguine about the impact of legalized sports betting, he predicts the value of NFL television rights will increase by 50%. In addition to these increases, the NFL would see more revenue from other licensing deals, the sale of official league data to sports books and casinos, and streaming and digital media.
As sports betting spreads to states that currently prohibit it, viewers and revenues will continue to increase in the NFL's favor. Should this good fortune materialize for the NFL, the league will have every reason to celebrate its first 100 years and the beginning of the next.
1717 Pennsylvania Ave, N.W.,Suite 650
Washington
DC
20006
(202) 838-4735