A Blog About Online Gaming and Entertainment Regulations
◂ back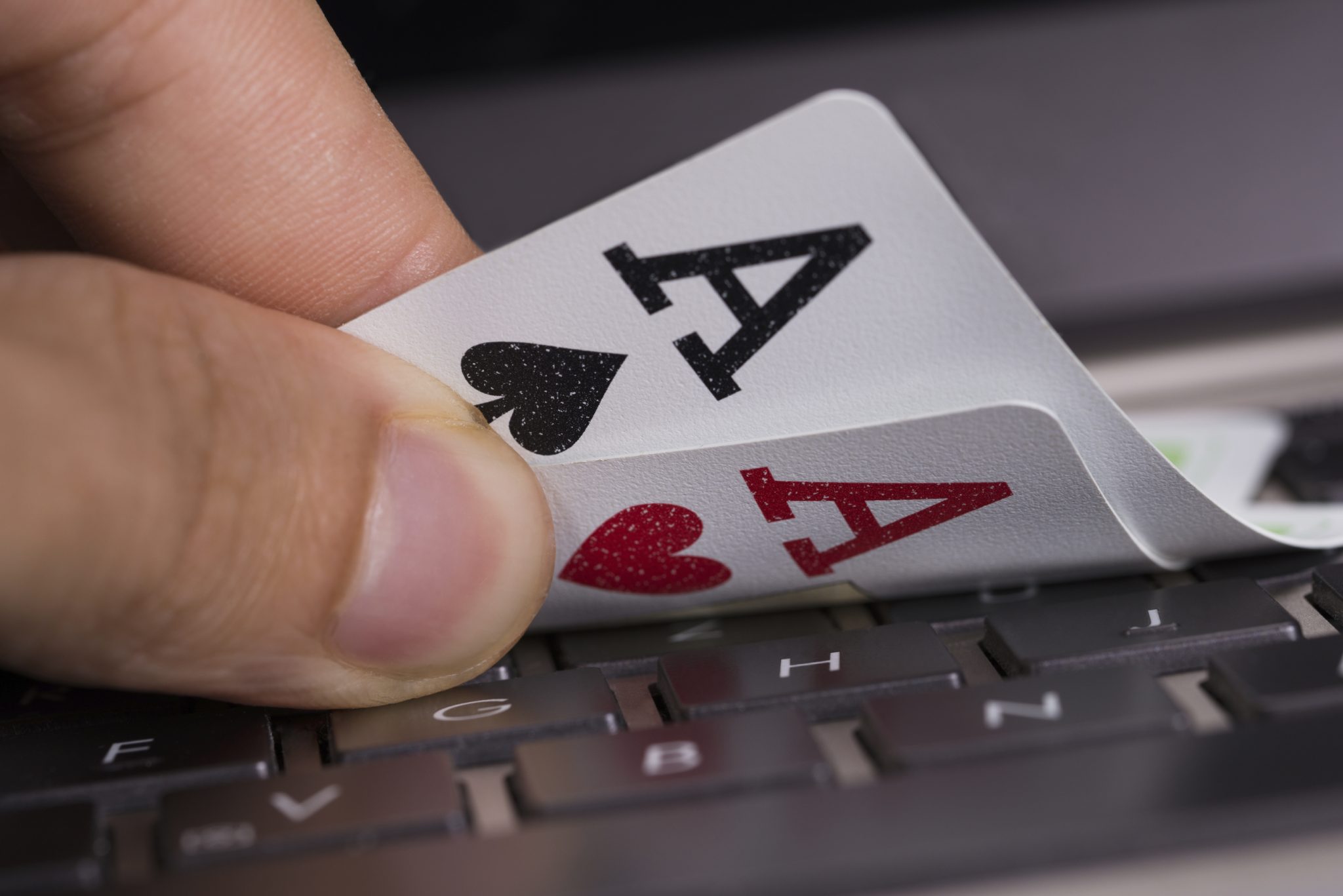 May 6, 2015
Wisconsin Indian Tribe Prevails – State Cannot Ban Electronic Poker on Reservation
The U.S. Court of Appeals for the Seventh Circuit has overturned a federal district court ruling that had permitted the State of Wisconsin to prohibit the Ho Chunk tribe from offering electronic poker on its reservation although such games are not explicitly and uniformly prohibited in that state.  This ruling may have implications for the ability of tribes to offer online poker – an issue that is subject of intense focus in the State of California.
The case focused on the ability of states to regulate the offering of certain forms of gaming by Native American tribes in the United States. Generally speaking, tribes' ability to do so is regulated under the Indian Gaming Regulatory Act (IGRA). Under IGRA, traditional poker – in which players compete against each other, and not against the house – is a "nonbanked card game" that is defined as Class II gaming. Unlike Class III gaming (a catch-all category that includes most casino games), the ability of States to regulate Class II gaming is extremely limited.  This is especially true in states like Wisconsin in which poker is not explicitly prohibited.
The decision obviously benefits the Ho Chunk tribe, but it also may assist the litigation prospects of the Santa Ysabel tribe in California. The Santa Ysabel have offered bingo online, and have stated their intention to offer online poker as well. The State of California has sued the tribe asking that the Court enjoin them from offering bingo. The tribe currently has a motion to dismiss pending, but the question of whether online poker would be treated as Class II gaming under IGRA figures to be an important issue in the case. The Seventh Circuit decision will undoubtedly provide some support for the tribe's position that online poker is Class II gaming, and that States are severely limited in their ability to restrict tribes' offering of such games.
Online poker providers are obviously closely watching these lawsuits. A court decision squarely holding that online poker is a Class II game under IGRA could provide an outlet for offering online poker in conjunction with federally recognized tribes. As the industry watches the California legislature's deliberations over online poker, the federal courts' rulings on the application of IGRA figure to play a prominent role.
1717 Pennsylvania Ave, N.W.,Suite 650
Washington
DC
20006
(202) 838-4735