A Blog About FTC regulations and happenings
◂ back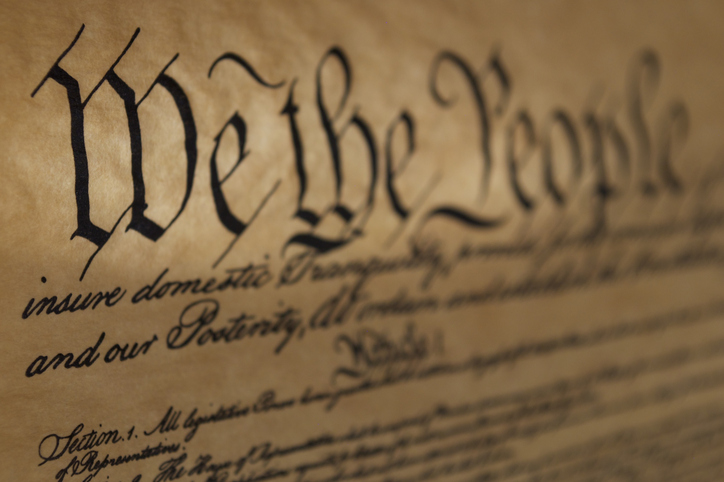 March 8, 2013
Is Equifax Selling Your Salary Information?
According to a recent NBC News report, Equifax, one of the three largest American credit reporting agencies, has assembled an enormous database containing employment and salary information for more than 190 million U.S. adults. Very few people knew of the existence of the database, but the information in it allegedly is being sold to third parties without consumers' consent.
According to the report, an Equifax-owned company, The Work Number obtains substantial information– through the assistance of human resources departments and other sources around the country including government agencies and Fortune 500 companies. The Work Number then sells this information. According to The Work Number's website, payroll information comes from over 2,000 employers. Reports have stated that the database is so detailed that for many individuals it has weekly pay information, as well as other sensitive information such as the identity of the individual's health care provider and whether the individual has ever filed a claim for unemployment benefits.
Seven members of Congress recently wrote a letter to Equifax asking for more information on the legality of The Work Number. "What is most concerning to us is that this massive database appears to generate revenue using consumers' sensitive personal information for profit," the letter states.
Companies state that they agree to sign up for The Work Number because it gives them a simple way to outsource employment verification of former employees. Companies provide their human resources information to The Work Number and The Work Number automates the process. There is no longer a need for companies to spend the time to verify a former employee's work history.
In 2009, according to the NBCNews.om report, Equifax said that the data The Work Number had amassed covered 30 percent of the working U.S. population, and the database is now adding 12 million records annually according to NBCNews.com.
It is not entirely clear what Equifax is doing with the data, where it is selling it, and what can be sold without consent. In a statement after NBCNews.com broke the story Equifax said, "The Work Number does not provide debt collectors with salary/pay rate/income information. They can request only employment verification data which The Work Number will provide if there is permissible purpose as detailed by the Fair Credit Reporting Act." Equifax also denied reports that the salary information is sold to debt collectors.
Equifax did confirm that "pay rate" information is shared with third parties including mortgage, automobile, and other financial services companies — as authorized under the Fair Credit Reporting Act.
Since the data is considered a credit report, consumers are entitled to one free report every year, which shows the data contained in the reports and what entities have requested the data.
Companies that collect and share data will continue to face scrutiny from state and federal government agencies that have shown a consistent effort focused on protecting consumers' privacy rights. Consumer protection laws continue to evolve and provide individuals with specific rights as well as restrictions on companies regarding information that can be shared. All companies that deal with consumer information need to take a proactive approach to make sure that they are in compliance with all governing laws. The FTC, in particular, has shown a willingness and focus to utilize laws such as the Fair Credit Reporting Act to take enforcement action against companies offering employment and credit data.
1717 Pennsylvania Ave, N.W.,Suite 650
Washington
DC
20006
(202) 838-4735