A Blog About FTC regulations and happenings
◂ back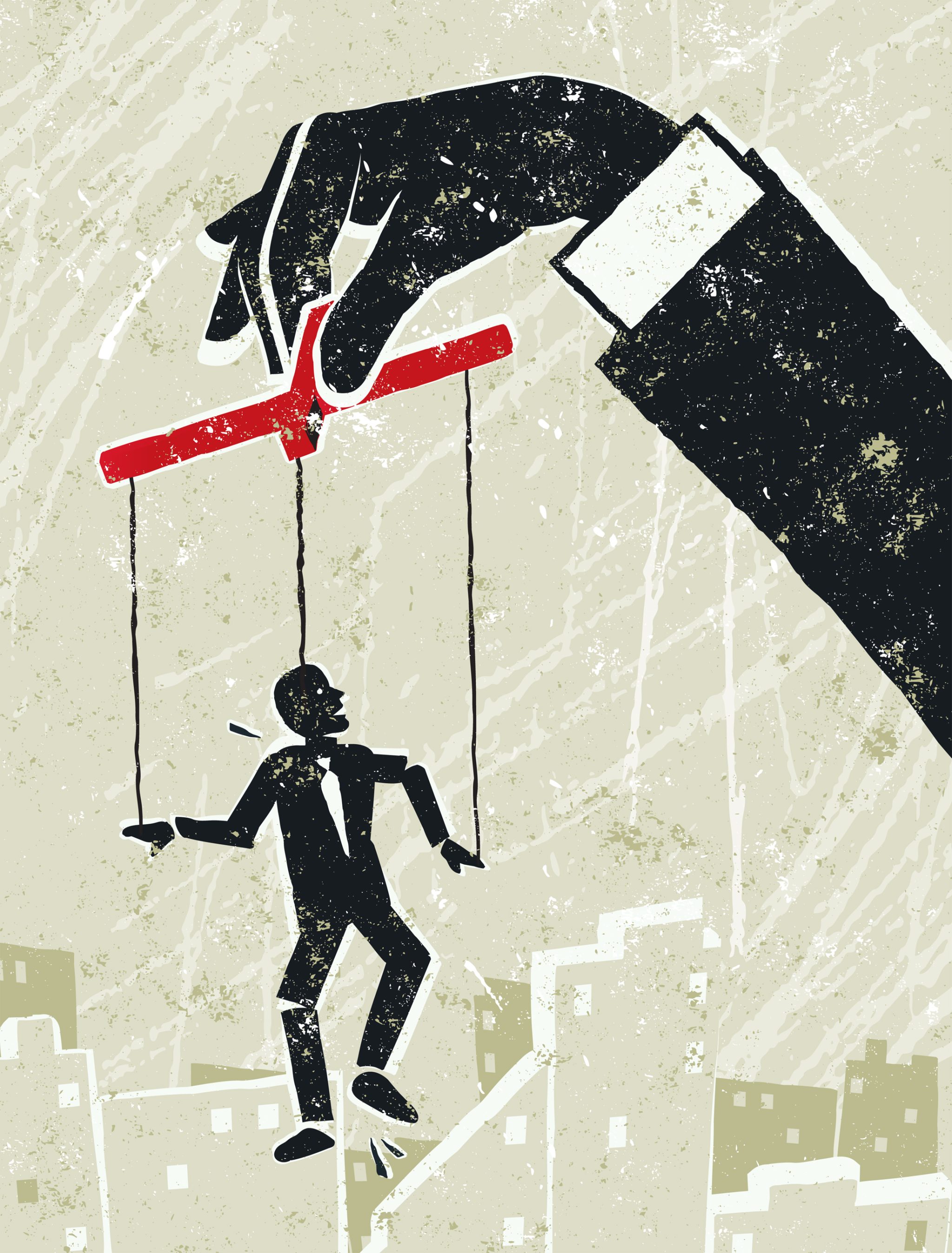 September 15, 2014
For-Profit Education Flunking Regulations Overload 101
The last few years have been tough on the for-profit education industry – it's not easy being the target of a host of federal and state investigations. For-profit educators have been poked and prodded by, among others, the U.S. Congress, a coalition of state attorneys general, the Consumer Financial Protection Bureau, the Federal Trade Commission, and the Securities and Exchange Commission. Federal and state authorities, who see the industry as predatory, seem determined to squeeze it out of the education industry. A draconian set of regulations, known as the Gainful Employment Rule, that were issued by the Department of Education last year may be just what it takes for these detractors to get their way.
Amidst tougher regulations and incessant government probes, already two large institutions have flat-lined. In June, Corinthian Colleges announced its imminent bankruptcy. At the end of August, Anthem Education said that it would be closing its doors. Declining enrollment numbers, costly investigations and rigorous regulations (with hefty compliance costs) have been too much for these colleges to withstand. And their pleas for assistance from the DoE have fallen on deaf ears – the DoE has agreed only to facilitate orderly dissolution (in the case of Corinthian Colleges) or partial-campus acquisition (in the case of Anthem).
The DoE and regulators may be toasting victory as these colleges fall like dominoes. But the result of their party is thousands of students left with unfinished degrees and fewer education opportunities. Corinthian Colleges enrolled students at over 100 campuses; Anthem at over 40. What are students who have not completed their degrees supposed to do? Credits are not always (or easily) transferrable. Some students may not have other local opportunities to complete their education.
One of the major benefits of for-profit colleges is that they have focused on providing education opportunities to underserved populations and non-traditional students. People like single parents or full time workers who may not have access to a campus or who can only take evening or online classes have found course programs that can accommodate their needs. But regulators haven't seen these educators as opportunity-makers; rather, they see them as opportunists preying upon the underserved. Because these students generally fund their education through federal student loans, regulators think that for-profit education companies are merely using students as conduits to federal money. They use the fact that drop-out rates can be very high, or that post-graduate employment rates can be low to support their theory that for-profit educators are ruthless predators. But high drop-out rates and low employment rates can be tied to other factors. The very populations these colleges serve are ones that are at higher risk of dropping out: single moms and full-time workers may not be able or willing to maintain consistent enrollment. This is a reality that has explained similar problems at public colleges and universities that have also been plagued with high drop out rates for non-traditional students.
Unfortunately neither regulators nor regulations targeted at for-profit educators take these dynamics into account.  For-profit campuses located outside military bases or in economically depressed areas used to be beacons of hope and opportunity. Now they are turning their lights out in these communities.  No one wants to see poor students burdened with debt; but "protecting" underserved communities and non-traditional students by taking away education opportunities seems skewed. Regulators would do better to establish a reasonable set of metrics and limit the number of agencies swarming for-profit college campuses.
1717 Pennsylvania Ave, N.W.,Suite 650
Washington
DC
20006
(202) 838-4735