A Blog About FTC regulations and happenings
◂ back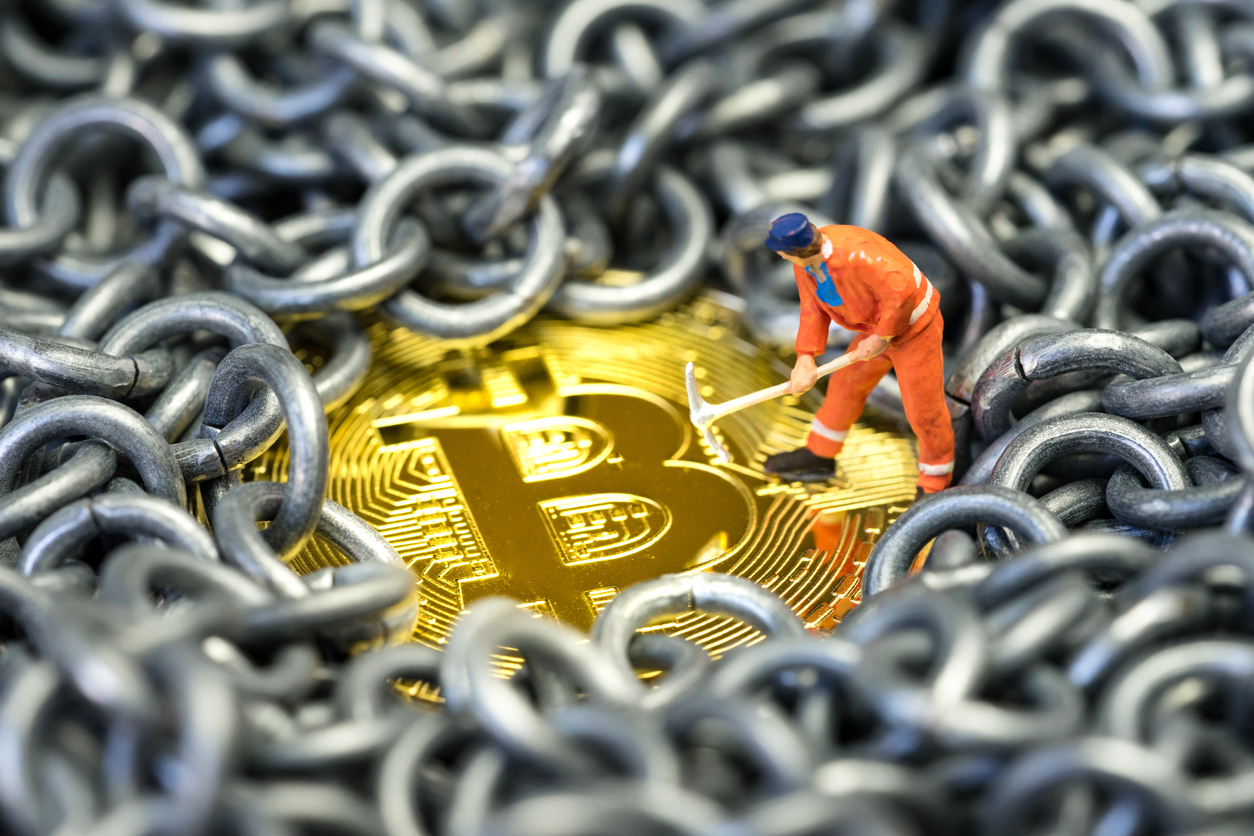 February 15, 2019
UPDATE – NOT SO FAST INDEED: DISTRICT COURT BALKS AT SEC'S BLANKET CHARACTERIZATION OF TOKENS AS SECURITIES BUT THEN RECONSIDERS RULING
An issue of major importance to cryptocurrency and digital token markets has been whether tokens were all to be considered securities under U.S. law.  The SEC's frequent admonishments that it would consider ICOs to be securities offerings has caused a dramatic slowdown in the US ICO market.  In one of the first cases to test the SEC's broad definition, the United States District Court for the Southern District of California refused the SEC's invitation to characterize a company's tokens as securities – holding that factual disputes prevented that characterization and thus denying the SEC's requested injunction.  In my original post, I noted that "There is still much to shake out, and this ruling could change after factual development, but rulings like this one suggest that – despite the SEC's recent efforts – the 'utility token' may just be 'mostly dead.'"  That caveat proved significant:  On February 14, 2019, U.S. District Judge Gonzalo P. Curiel reconsidered his ruling and granted the SEC's requested injunction.  In doing so, he relied on an alternative theory that he had not considered in his original ruling and in doing so held that the Blockvest token was a security after all.  Nonetheless, the Blockvest decision presents opportunities for a company seeking to offer a true utility token without an expectation of profit.   Blockvest, itself, however, does not appear to be such a company.
The SEC brought an action against Blockvest LLC and sought an injunction freezing the company's assets and barring it from proceeding with a planned ICO and any other securities sales.  Blockvest defended the motion based solely on its contention that it had not sold any securities.[1] In a November 27, 2018 ruling, Judge Curiel held that the SEC had not demonstrated that the tokens offered by Blockvest LLC to 32 purported "test investors" ahead of a proposed $100 million ICO were subject to securities laws.  The SEC and "defendants provide starkly different facts as to what the 32 test investors relied on, in terms of promotional materials, information, economic inducements or oral representations at the seminars, before they purchased the test [tokens]," Judge Curiel said. "Therefore, because there are disputed issues of fact, the court cannot make a determination whether the test [tokens] were 'securities.'"   Although Judge Curiel denied the SEC's request for a preliminary injunction, the defendant company voluntarily agreed not to move forward with its proposed ICO at this time.
The decision is important because it begins to put contours on how the Howey test will be applied to cryptographic tokens.  The court focused primarily on the first Howey prong: investment of money, which it stated required it to consider "what the purchasers were offered or promised."  In doing so, it considered whether purchasers of the tokens had an expectation of profit and the promotional materials they had relied upon, if any.  For companies that may believe that their token is a "utility token" that does not qualify as a security, the court's focus emphasizes the importance of a tightly focused and disciplined marketing strategy that avoids any implication that the purchaser may profit from the purchase in any way.
The court also considered the second Howey prong expectation of profit.  The court focused narrowly upon profits as either capital appreciation or a participation in earnings.  Because it found that the SEC – without full discovery – had not proven an interest in profits with respect to the "test" investors that actually had the tokens at issue, it concluded that the SEC had not demonstrated an expectation of profits.
On reconsideration, Judge Curiel refused to reconsider the tests that he had applied, but altered his conclusion based on new facts and evidence before him.  In reconsidering the application of the Howey test, the court held that investment of other cryptocurrencies satisfied the investment of money prong of the Howey test.  Although there was a factual dispute as to whether any of the test investors had an expectation of profit, the SEC changed its focus to 17(a)(2) of the Securities Act of 1933 ("Securities Act"), which looks to the offer of securities, not necessarily their sale.  Because Blockvest had statements in its materials offering its tokens (even if not readily purchasable yet), the court examined the tokens in that context.  Once over the threshold of the "test" investors, the Blockvest token easily satisfied the second and third Howie prongs.  Indeed, Blockvest's whitepaper stated: "[a]s a Blockvest token holder, your Blockvest will generate a pro-rated share of 50% of the profit generated quarterly as well as fees for processing transactions."  Once the Court concluded that such an offer was made to the public, its conclusion that Blockvest was offering securities was an easy one.
It appears that the Blockvest Defendants did themselves a disservice by attempting to make arguments to the court that could not be supported or certified under Rule 11, forcing their attorneys to file a motion to withdraw.  Defendants then tried to submit the unsupportable papers to the court without counsel.  As the company had indisputably made false statements concerning SEC registration and even invented an entirely fictitious agency from whom it claimed to have approval, These actions lead the court to conclude that Blockvest's statements that it would voluntarily desist from improper conduct may not have been truthful and suggested a possible repetition of improper conduct.
Despite Judge Curiel's reconsideration, the decision offers a window of possibility that the SEC's broad reading of the Howey test might not live up to judicial scrutiny in the right case.  The SEC's enforcement actions continue to focus predominately on apparent bad actors.  The real question is what will happen when an established company offers a token with no profit expectation and tests the SEC's jurisdiction.  If courts require proof of an actual interest in profits, ICOs that offer utility tokens with no profit expectation may once again have a path forward that does not include entanglement with U.S. securities laws.  For now, we will have to continue to wait on those results.
[1] As in many of the SEC's test cases, there are other elements of Blockvest's conduct that appear to involve fraudulent conduct, including the creation of a fictional Blockchain Exchange Commission that purportedly regulated the company's ICO.
1717 Pennsylvania Ave, N.W.,Suite 650
Washington
DC
20006
(202) 838-4735