A Blog About Online Gaming and Entertainment Regulations
◂ back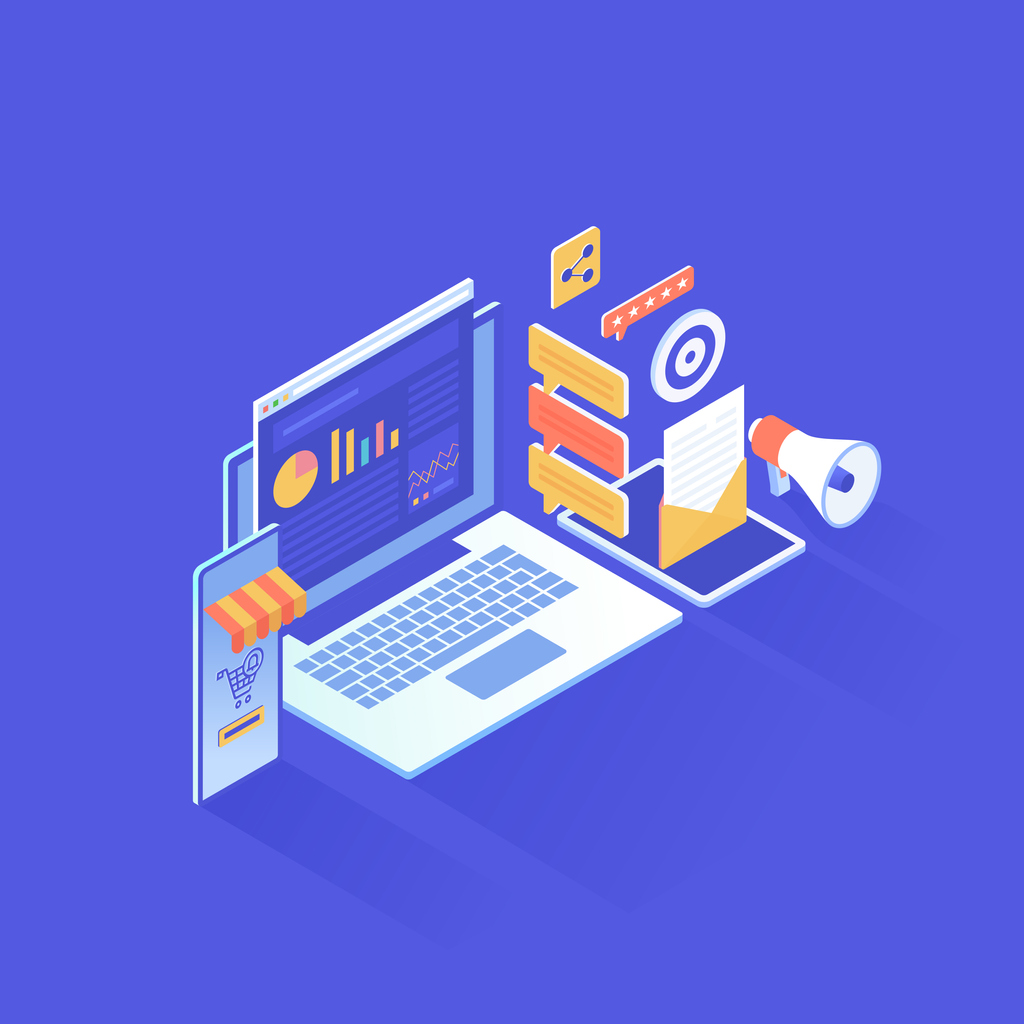 July 23, 2020
Betting Operators Look at In-House Options for Customer Leads
Cold-pitch sales are a difficult proposition, especially when done over the Internet. The challenge is greater when competing products are similar and the barriers to entry are low, making it harder for a company to differentiate itself from the competition. So goes the case for online gaming operators who often face difficulty in attracting new users to their platform, especially when there are registration requirements that could dissuade users from registering or switching platforms.
Online gaming operators have known and dealt with the issue by outsourcing some of their marketing functions to third parties that specialize in affiliate marketing or digital media. The growth of this type of marketing in the gaming space has led to licensing questions and requirements: although the online operator itself is already licensed, the affiliate marketer or digital media company is a third party entity that is not licensed. Therefore, in many states, there are either registration or licensing requirements for third party affiliate marketers/digital media companies (we have discussed these requirements in prior posts, which can be found here and here).
This licensing or registration process can be a significant hurdle to these third party affiliate marketers and digital media companies, particularly to those used to operating in foreign jurisdictions that do not impose similar requirements. Interestingly, some recent news indicates a potential trend away from the third party marketers and digital media companies, with operators bringing those functions in-house. This trend could have important ramifications on the licensing requirements.
For example, Penn National Gaming, Inc. entered into an agreement to acquire interests in Barstool Sports, Inc., a leading digital sports media company. Under the agreement, Penn National will be Barstool Sports' exclusive gaming partner for up to 40 years and have the sole right to utilize the Barstool Sports brand for all of the company's online and retail sports betting and iCasino products. Critically, while announcing the deal, the CEO of Penn National stated: "We believe the significant reach of Barstool Sports and loyalty of its audience will lead to meaningful reductions in customer acquisition and promotional costs for our sports betting and online products." The relatively high customer acquisition costs (i.e. the fees paid to third party affiliates) was a driving force for Penn National's acquisition.
Similarly, FanDuel recently announced a robust expansion of its partnership with popular media personality Pat McAfee (Pat McAfee Inc.) for sports betting, daily fantasy sports, casino, and horse racing. The deal was touted as a first-of-its-kind official partnership between a legal sportsbook and a sports media personality. It also anticipated that FanDuel will be offering various odds boosts and unique promotions on FanDuel Sportsbook created by McAfee himself. When announcing the deal, the CEO of FanDuel noted: "Our ability to evolve how we work together from a very successful affiliate relationship into a full-blown media partnership is something ground-breaking and incredibly exciting for McAfee fans and sports fans nationwide." This, again, signifies a potential larger trend of online operators internalizing the marketing functions that have been performed by affiliate marketers.
These developments show a reverse in the industry trend by bringing customer acquisition back as an internal function. In terms of licensing requirements, it could also have ramifications because the marketing functions are now being performed under the umbrella of the operator (which is already licensed for gaming purposes in the respective state) and that no longer requires a separate registration or licensing process for the marketing functions.