A Blog About Online Gaming and Entertainment Regulations
◂ back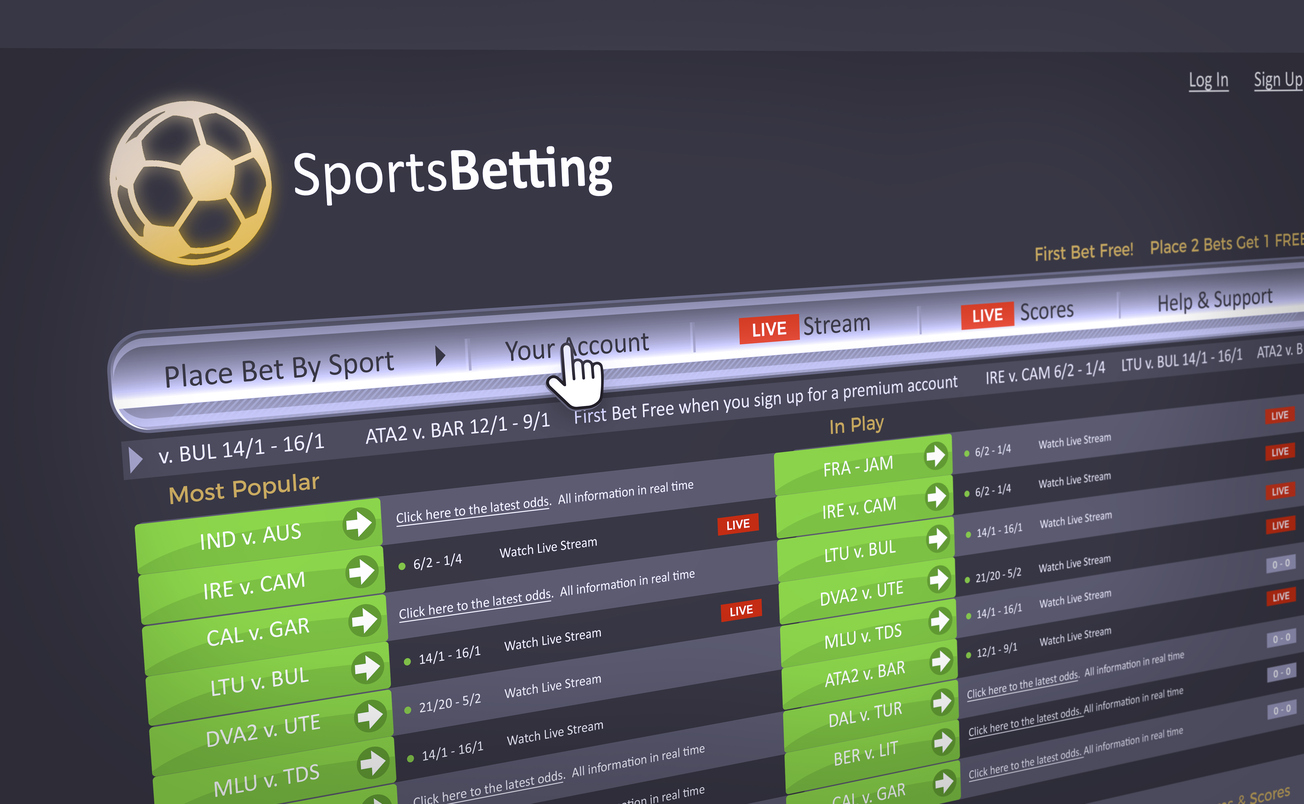 September 6, 2018
Who Needs a License for Online Sports Betting and Gaming in New Jersey?
With online sports betting and gaming now legal in New Jersey, many businesses are seeking to jump into this flourishing industry. However, the regulations require that any company seeking to offer this kind of entertainment be associated with a land-based casino in the state, and that kind of association requires a specific legal status. Companies seeking to do business with a New Jersey casino need either a license or vendor registration, depending on the relationship and type of services they plan to provide.
The definition of "doing business" can be broad. It can apply not only to companies trying to procure an online sports betting license, but to companies offering any services directly related or ancillary to gaming. Companies like game developers, internet hosts, payment processors, and advertising agencies which provide support to online gaming and sports betting all need to obtain either a license or a registration from the state in order to work with a casino in New Jersey.
New Jersey is unique in its approach to online gambling because it has a strong regulatory regime to oversee the heavily-regulated gambling industry.  The state's internet gaming law recognizes three categories of companies that provide services to casinos:
companies that provide services directly related to the operation of a casino's gaming activity and thus required to obtain a casino service industry enterprise (i.e. a CSIE)  license,
companies that provide services ancillary to gaming activity and required to obtain an ACSIE (or ancillary CSIE license), and
companies that provide services to casinos that are non-gaming related and not specifically designed for gaming, which are only required to register as vendors.
In order to obtain a legal online gaming license, companies must pursue a two-prong process of securing a commercial agreement with a land-based casino and completing a rigorous process of financial disclosures and game testing.
Companies that are not providing gambling-related services do not require licensure, but they do need to apply for a vendor identification number and be approved to serve as a vendor to a New Jersey casino. For example, a company that provides general marketing or advertising services for a casino would likely require vendor registration.
Vendor registration is much simpler than licensure and is a relatively straightforward process. First, the vendor obtains the vendor registration form ("VRF") from the casino with which it seeks to do business. The VRF requests basic corporate information about the vendor and its large stakeholders. The completed form is then submitted by the casino itself directly to DGE.
The vendor then needs to also complete the vendor registration supplemental disclosure form ("VRSF") within thirty days from the filing of the VRF. There are no fees for filing either form, and they remain valid as long as the companies continue to do business with a casino. Although the registration does not expire at a set time, it will lapse if there is no business activity with the casino for three years.
There are few negative consequences to registering as a vendor with DGE. There is generally no additional compliance burden (other than the initial filing of the VRF and VSRF). However, if the completed VRF is not timely filed, then DGE may prohibit the vendor from conducting any business with a casino licensee by issuing a prohibitory order. A vendor may then resume providing goods or services or conducting business 30 days following the proper filing of its registration.
Vendor registration is also not casino specific. Once a company is approved as a vendor to a casino and receives its vendor registration number, the company can use that vendor registration number to contract with additional casinos and no further filings are required.
While licensure is not required by law, the Director of the DGE may act in his discretion and require a company to obtain licensing even where not mandated by law or regulation. The Director is more likely to request such an application where the vendor applicant retains some connection to gambling activity, such as an online advertising company that has a financial interest in the outcome of the referrals that it sends to the casinos.
Although some limited forms of marketing or advertising services would only require vendor registration, a partnership with a land-based provider that is based on a revenue share agreement is likely to require full licensing and a company would thus need to complete and submit the lengthy application.
For more information on licensing and registration for companies supporting online gaming, contact Ifrah Law.
1717 Pennsylvania Ave, N.W.,Suite 650
Washington
DC
20006
(202) 838-4735