A Blog About Online Gaming and Entertainment Regulations
◂ back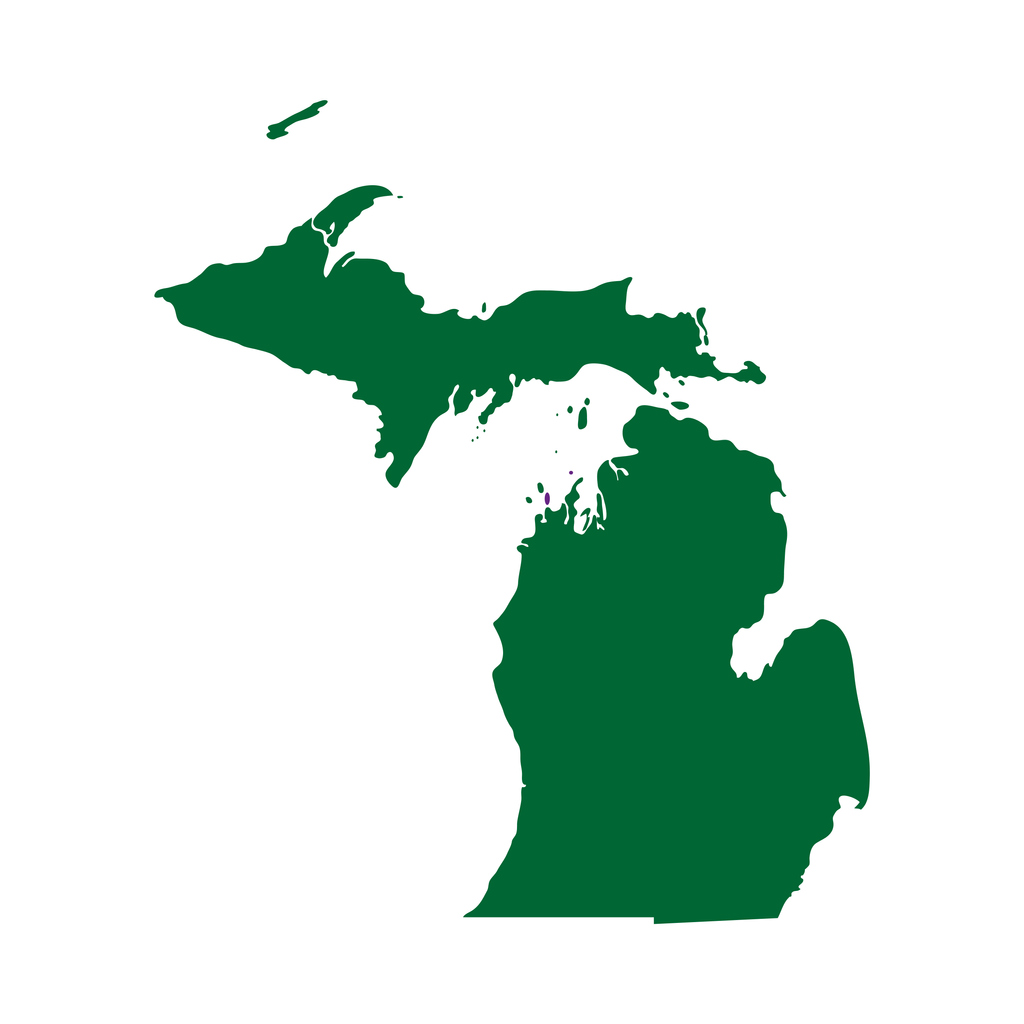 December 10, 2019
Michigan Sets the Stage for Legal Sports Betting
Michigan is looking to go into 2020 with the prospect of sports betting and online gaming looming large. The Great Lakes State's legislators reached a breakthrough this week with Governor Whitmer on online gaming and sports betting.  While a few issues remain to be ironed out, it appears that Michigan will enter the new year with the two new bills freshly inked.
Michigan is in the midst of passing bills legalizing both online gaming and sports betting and it is expected that the Governor will sign the bill by the end of the week, although there will be a period of time before one is able to go live in the state.
Michigan's internet gaming law, which has been a long time coming, implements a thorough licensing regime that imposes licensing fees and requirements on both platform operators and platform providers, as well as explicitly prohibiting non-licensed providers from offering internet wagering. Additionally, it also authorizes the Michigan gaming board to promulgate rules and requirements to regulate vendors and the vendor registration process, which would cover affiliate marketers and similar companies.
Taxes on online gaming are based on adjusted gross receipts and range from 20-28%.  Further, Michigan will impose an additional 1.25% adjusted gross receipts tax on casinos in any municipality that requires it (also known as the Detroit Casino Tax).  Licensees are allowed a skin for poker, a casino, or a combination of the two. Finally, even though the launch date is as yet undetermined, it will likely be delayed as a way to offer Michigan's tribes' equal footing.
Likewise, Michigan's sports betting law sets up a licensing regime for sports betting operators and those providing sports betting platforms. Similar to internet gaming, the Michigan gaming board has jurisdiction over the licensing requirements and process for sports betting operators and suppliers. The gaming board also has general jurisdiction over internet sports betting operations and it has the authority to promulgate rules and requirements for vendors and the vendor registration process, which would include affiliate marketers.
Michigan intends to impose a tax of 8.4% adjusted gross receipts on sports betting licensees, in addition to the 1.25% Detroit Casino Tax outlined above.  Following Illinois and Tennessee, Michigan will become the third state to require operators to use official league data for in-play wagers.
Those familiar with the legislation report that the legislators plan to license tribal and commercial casinos in a one-for-one pattern.  That is, for every commercial casino that is licensed, a tribal casino will need to be licensed.  With that said, it is understood that Michigan will attempt to license as many operators as possible in order to open up the market.
1717 Pennsylvania Ave, N.W.,Suite 650
Washington
DC
20006
(202) 838-4735