A Blog About Online Gaming and Entertainment Regulations
◂ back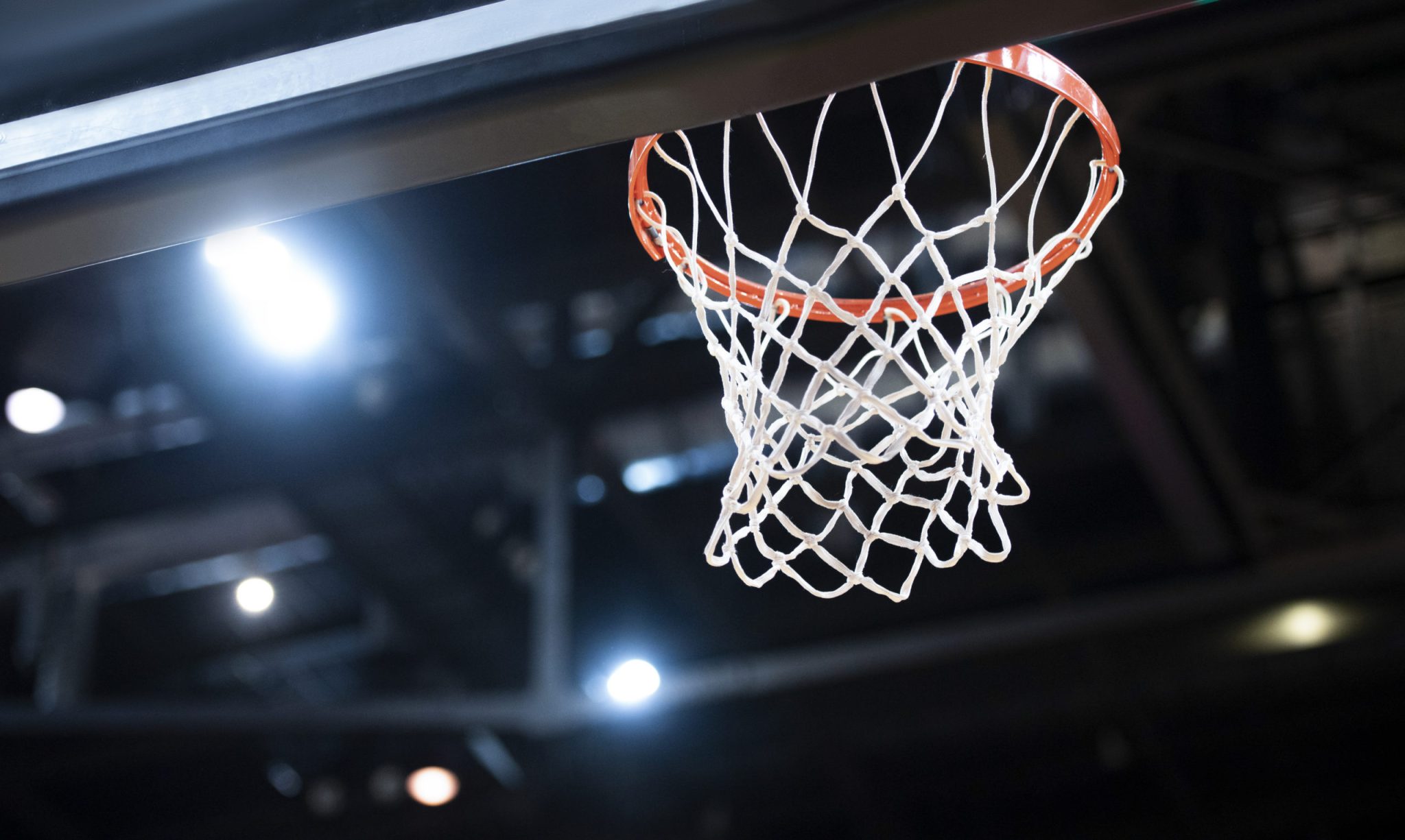 April 29, 2022
NCAA Allows Data Distribution Deals to Sportsbooks
The National College Athletic Association ("NCAA") relaxed its long-established opposition to sports betting this Wednesday in a decision that will allow for the sale of data to sportsbooks. The decision comes in the same week that NCAA president Mark Emmert agreed to leave his role in the middle of his contract once a new president is named, a move which will allow the NCAA to recalibrate amid a rapidly changing college sports landscape—from a new constitution and conference realignments to changed NIL rights and anti-trust lawsuits.
Prompting the decision was the Mid-American Conference's ("MAC") formal rules interpretation request on the matter six weeks ago after the MAC struck a deal with Genius Sports to give Genius five years of exclusive marketing and distribution rights over the MAC's official data. While the original deal only included the distribution of official MAC statistics for use by media companies and fan engagement platforms, NCAA's decision now allows for the monetization of such data to sports betting companies.
In question was Section 10.3 of the NCAA's Division I manual, which forbids athletes, university staff, and conference employees from providing information to anyone associated with sports betting. Because data companies often form distribution deals with sports betting companies, the rule could be interpreted to forbid general media data distribution deals with such companies on the basis of their unrelated business with sportsbooks. However, the NCAA Division I Interpretations Committee determined that an individual, school, or conference can provide statistics to sports betting companies so long as that information is also available to the general public.
Historically, the NCAA has resisted the sale of its data to sportsbooks, a service that companies like Genius (and other data companies) provide for its partners such as the National Football League ("NFL") and the English Premier League. Data distribution deals are an increasingly notable revenue stream for professional sports leagues, as they capitalize on the rapidly expanding U.S. sports betting industry. For instance, as Sportico reported, the NHL signed a 10-year global data partnership deal with Sportradar stated to have passed the $250 million mark. Similarly, the NFL's data deal with Genius Sports gave them 5% of the company's stock, which at the time of the deal was worth $446.6 million.
The financial specifics of the MAC-Genius deal were not disclosed, but considering the football and men's basketball games of college sports' biggest conferences—such as the SEC, ACC, Pac-12, Big 12, and Big Ten—often have higher viewership (and thus more bettors) than well-established professional leagues, data distribution deals for schools and conferences are expected to be substantial revenue streams.
The NCAA's decision is part of a recent, long-anticipated cultural shift within the organization, which has lagged behind other professional sports leagues in embracing sports wagering since the Supreme Court's 2018 landmark decision to overturn the federal sports betting ban in Murphy v. NCAA. In 2020, for instance, the NCAA's Division I Council voted to change its legislation to eliminate a paragraph that restricted advertisements from "organizations promoting gambling" at championship events. For the first time, this year the NCAA's most popular championship event—March Madness's Final Four and Championship games—was held at a stadium bearing the name of sports betting operator, the Caesars Supredome in New Orleans.
As states continue to legalize sports betting and as the NCAA undergoes important changes, it is reasonable to anticipate that more pro-sports-betting legislative changes are incoming for collegiate sports.
1717 Pennsylvania Ave, N.W.,Suite 650
Washington
DC
20006
(202) 838-4735