A Blog About Online Gaming and Entertainment Regulations
◂ back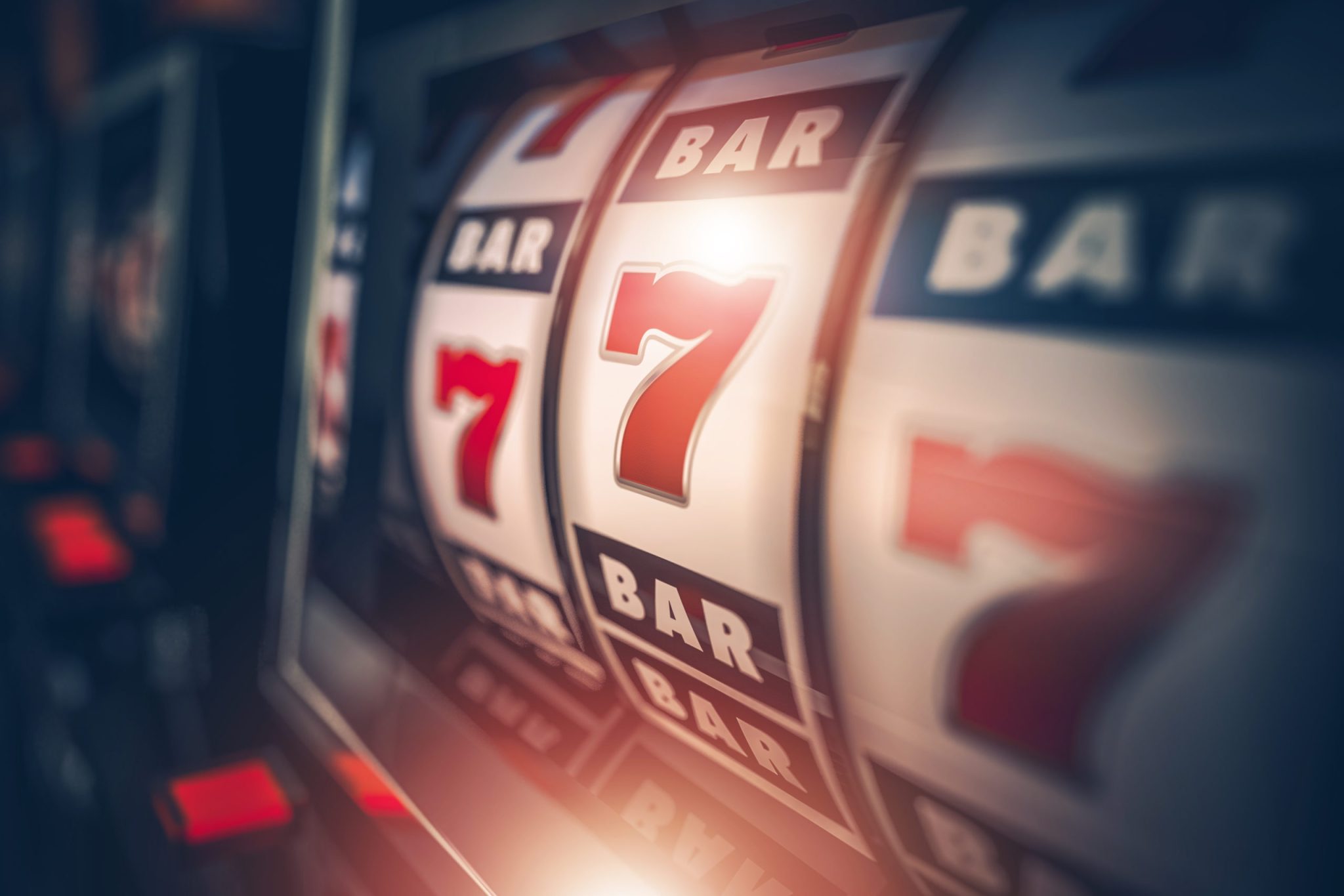 April 25, 2022
Pennsylvania Finally Drops Under 5% Shareholder Licensee Registration Requirement
The Pennsylvania Gaming Control Board (Board) issued a letter to enact a policy change to raise the ownership interest threshold from one percent to five percent for ownership interests held in privately-owned entities. This immediately impacts the licensing requirements of "principal" applications in Pennsylvania and is effective for both existing licensees (or pending applications) and to future applicants.
Who Does This Apply To?
Further, it extends to many licensee types: slot machine licensees, management companies, all operator, manufacturer, supplier, and manufacturer designee license types. Importantly, this change is limited to ownership thresholds in privately held entities and does not have any impact on ownership through a publicly traded company nor will it have any impact on officer and director requirements currently imposed through the regulations.
The policy change provides immediate relief for individuals while the regulations are being amended in accordance with this policy change. The prior threshold of one percent was always an outlier and significantly lower than the more common five percent threshold enforced in other states. So, it is good to see that Pennsylvania has aligned its regulatory requirements in line with other jurisdictions and this helps remove a barrier to entry for privately held entities seeking to enter the Pennsylvania market.
Of course, the Board retains the right to request an application and/or licensure of any person that falls below the 5% threshold, however, the current anticipation is that all principals under five percent would not require licensure unless otherwise ordered by the Board.
Learn More
Finally, if someone has already filed an application or was licensed, they can request to withdraw their license based on this policy change. For more details, please contact Steven Eichorn at 202-841-4077 or seichorn@nullifrahlaw.com
1717 Pennsylvania Ave, N.W.,Suite 650
Washington
DC
20006
(202) 838-4735