A Blog About Online Gaming and Entertainment Regulations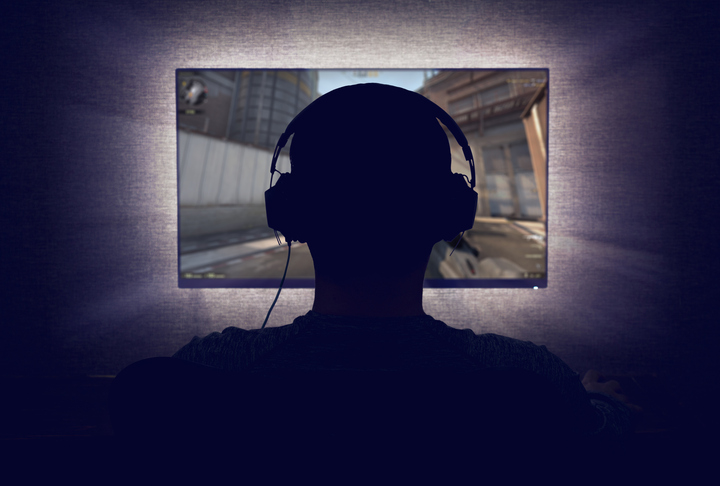 January 10, 2017
The lawsuits against Valve Corporation are
continuing their tortured procedural paths
from various federal courts to state court and back again. After filing a complaint against Valve and several co-defendants in federal court, the case was ultimately dismissed. Not dissuaded, the plaintiffs refiled against Valve in state court, in King County, Washington. Yet, as of December 2016, the case is back in federal court. After months of procedural wrangling, do these plaintiffs stand a chance? Initially, plaintiffs filed a class action lawsuit in Connecticut.
See McLeod v. Valve Corp., Case No. 16-cv-01018 (D.Conn. June 28, 2016)
. The plaintiffs made claims of racketeering, illegal gambling, and unjust enrichment. Before reaching any of the merits, Valve persuaded plaintiffs and the court that the proper forum for the suit was its home state of Washington. Accordingly, the case was dismissed and refiled in Washington federal court.
McLeod et al. v. Valve Corp., Case No. 16-cv-1227-JCC (W.D.Wash., Aug. 4, 2016)
. The claims and substance of the complaint remained the same. Once in...
Read more