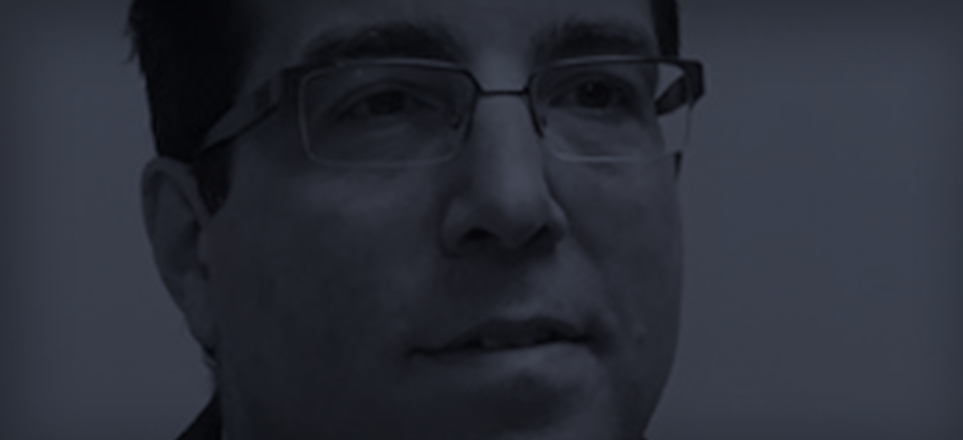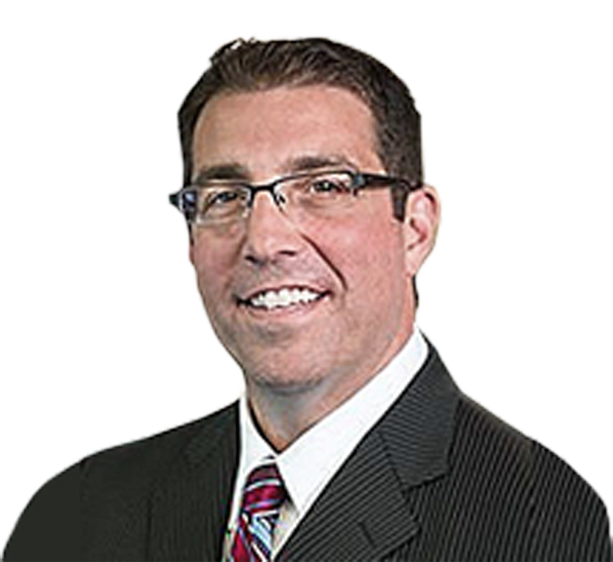 Biography
Drew Barnholtz brings to Ifrah Law over 15 years of corporate, entrepreneurial and law firm experience, focused on regulatory and transactional matters in the life sciences, health care and manufacturing industries.  His clients value his advice, knowing that it is informed by a career that is rich in the kinds of experience that yields keen insights, good judgement, and a bottom-line business orientation.
Before joining Ifrah Law, Drew served as a corporate lawyer whose transactional experience was particularly diverse.  He also knows first-hand the challenges faced by in-house counsel.  He served as Assistant General Counsel at Invacare Corporation, a $1+ billion manufacturer of durable medical equipment; and as Assistant General Counsel for University Hospitals, one of the nation's leading health care systems.   In these positions Drew tackled a number of complex issues, including:
Advising clients on commercial transactions, acquisitions/divestitures, compliance, licensure, bond financing, and a variety of agreements
Drafting and implementing a range of compliance programs (including for HIPAA), policies and procedures, accreditation applications, and Plans of Correction for deficiencies cited in a survey
Providing analysis and opinions on Stark and the Anti-Kickback Statute for pharmacy, post-acute, physician and lab clients
Drafting a private placement memorandum, business plan and subscription agreement for a start-up company
Providing regulatory interpretation and advice for medical equipment manufacturers regarding FDA registration and listing requirements
Negotiating, as a key team member, a Consent Decree with the FDA, and the remediation and planning efforts required to comply with the Consent Decree
Drew has spoken to health care industry gatherings on numerous topics including the Affordable Care Act, responding to FDA investigations and negotiating consent decrees, and trends in hospice care investigations and enforcement, as well as written several articles.
Publications + Presentations
March 24, 2016
|
Publication
February 24, 2016
|
Presentation
Blog Posts
January 4, 2017
Tom Kellermann, CEO of Strategic Cyber Ventures guest co-authored this post. A famous Homeland episode involved a terrorist gaining access to the Vice-President's pacemaker.  Accessing medical devices to wreak havoc was one of the motivations behind certain provisions of the Digital Millennium Copyright Act (aka the DMCA).  The DMCA makes it "illegal to circumvent technological...
Read More
March 21, 2016
The Office of the Inspector General, which enforces Health and Human Services, has long been averse to referral services that don't meet certain criteria.  To get protection against a possible enforcement action, the referral service can't exclude anyone from participating in the service, and payments for referrals have to be reasonable and cannot be tied...
Read More
FTC Beat
|
Ifrah on iGaming