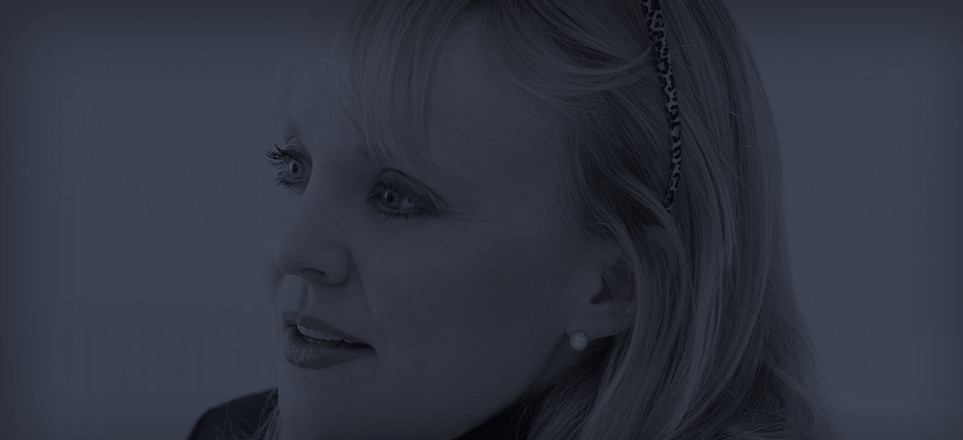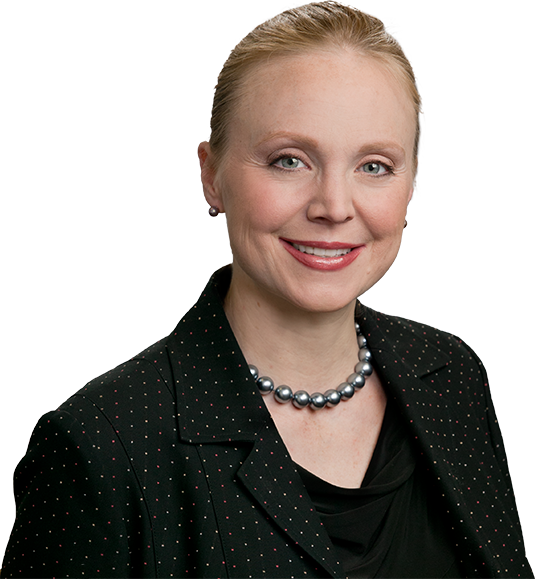 Biography
From federal and state enforcement actions to government contract work, Nicole has spent most of her time as a lawyer representing clients on the opposite side of the table of government regulators and prosecutors. She has worked on matters involving the Federal Trade Commission, Department of Justice, Internal Revenue Service, Offices of Inspector General of several federal agencies, and Attorneys General of numerous states. Nicole also has worked on many matters in which clients have proactively opposed government action – before administrative as well as judicial bodies. When necessary, she has taken policy issues to congressional offices and committees.
Her years at Greenberg Traurig and Dewey & LeBoeuf afforded Nicole the opportunity to work on large investigative and media-rich cases – from the representation of a former inspector general in his unlawful termination suit against the federal government to the representation of a large multinational insurer in an extensive bid-rigging probe by several state attorneys general.
While working with Jeff Ifrah (both at Greenberg Traurig and Ifrah Law), Nicole has enjoyed building on her experience in federal government contracts and federal and state regulatory and investigative matters.
Nicole is a member of Ifrah Law's special GDPR team and it CIPP/E certified. She guides companies which collect, store or mine the personal data of European residents on compliance with the General Data Protection Regulation (effective May, 2018). Our reasonably priced fixed fee program will review your current business practices and update your provisions and protocols to help your organization avoid fines and lawsuits for failing to comply with these new regulations.
Professional + Community
Certified Information Privacy Professional/Europe (CIPP/E) Certification, International Association of Privacy Professionals
Board of Trustees for the International School of Charlottesville
Board of Directors of the Alliance Francaise de Charlottesville
Regular Contributor for the Foundation for Economic Education
Publications + Presentations
November 8, 2017
|
Publication
Law360
Read more
July 20, 2015
|
Publication
FEE.org
Read more
March 17, 2015
|
Publication
FEE.org
Read more
January 20, 2015
|
Publication
FEE.org
Read more
January 2014
|
Publication
November 2013
|
Publication
"Are You Prepared For a Government Probe?", National Defense Magazine
Case Studies
Securing Dismissal of a False Claims Qui Tam Suit
Jeff Ifrah successfully represented global health care leader Merck in a False Claims Act qui tam suit and got the case dismissed.
The suit involved a whistleblower that worked for a health care buying company (a group purchasing organization that purchases supplies and drugs). Terminated from the buying group, the employee alleged she was retaliated against because of issues she raised about the buying process.
The case was brought before the U.S. District Court for the Northern District of Texas, and 18 drug companies were named as defendants in an alleged bribery scheme. Jeff represented Merck, which was one of the named defendants. He filed a successful motion to dismiss the complaint, based on the former employee's alarming lack of specificity in her claim.
Not only was our motion to dismiss successful, it was efficient: Jeff won the dismissal roughly one year after Merck and the other defendants were originally served.
(United States ex rel. Fitzgerald v. Novation LLC, et al., S.D. Tex., No. 3:03-CV-01589))
Blog Posts
January 31, 2018

When a company suffers a data breach, it is hit with a barrage of issues. For instance, How can it safeguard against another breach? Who should it notify of the breach and when (Authorities? The people whose data was compromised?)? What type of measures should it undertake to minimize possible damage to those whose data… Read More
Crime in the Suites
|
FTC Beat
|
Ifrah on iGaming