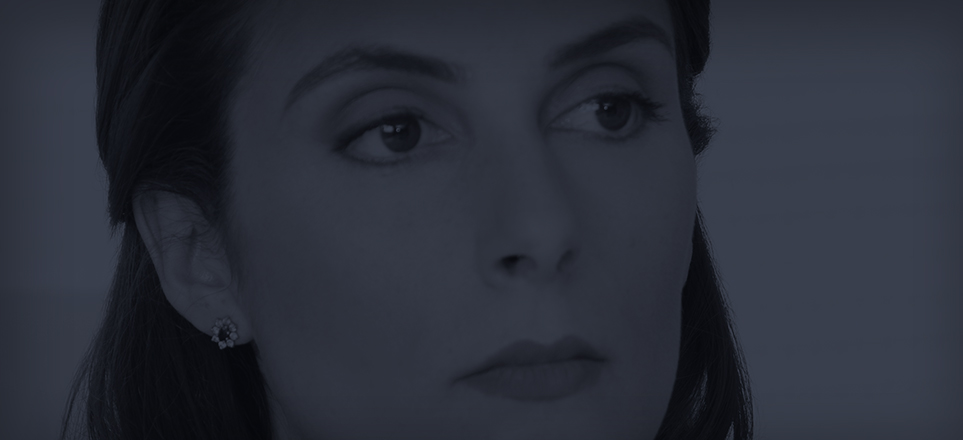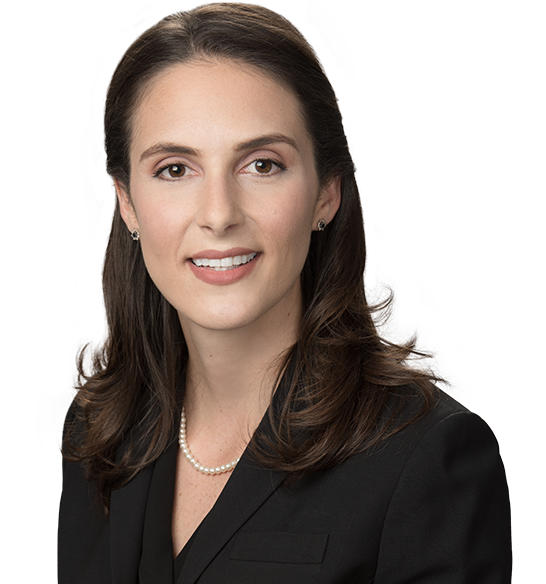 Biography
Whitney Fore brings to Ifrah Law a strong background in counseling business clients on issues of corporate governance, management, auditing, compliance, and resolution of regulatory issues. She has also handled settlement negotiations, arbitrations, and all phases of litigation in federal and state courts across the country, from pre-filing advising and discovery through trial and appellate matters.
She focuses on land-based and internet gaming, with a particular emphasis on skill-based contests, sweepstakes, official rules, sports betting, privacy policies, and website terms and conditions. She assists clients with a variety of gaming and transactional issues, including licensing and regulatory approvals for gaming manufacturers and service providers.
By providing risk analysis and creative business structuring, Whitney helps established and emerging companies operate legally in the U.S. under state and federal gaming and sweepstakes laws.
Whitney also serves as an ongoing advocate for her clients and their gaming interests. She has provided opinions for gaming regulators, advertisers, and payment processors regarding why her clients' operations are lawful.
Professional + Community
Certification, Sports Betting Regulation & Tribal Perspective  – UNLV International Center for Gaming Regulation
American Bar Association, Forum on Franchising
National Woman's Party
Women's Bar Association of the District of Columbia
Publications + Presentations
December 21, 2018
|
Publication
Advocates of an open internet applaud the decision and have labelled it a win for service providers and internet users alike.
Read more
Blog Posts
February 5, 2019

On February 4, 2019, the North American Association of State and Provincial Lotteries ("NASPL") issued a statement responding to the Department of Justice's January 14, 2019, opinion regarding the Wire Act of 1961.  In its statement, the NASPL hints that the DOJ failed to consider the effects its latest Wire Act opinion would have on… Read More
Crime in the Suites
|
FTC Beat
|
Ifrah on iGaming