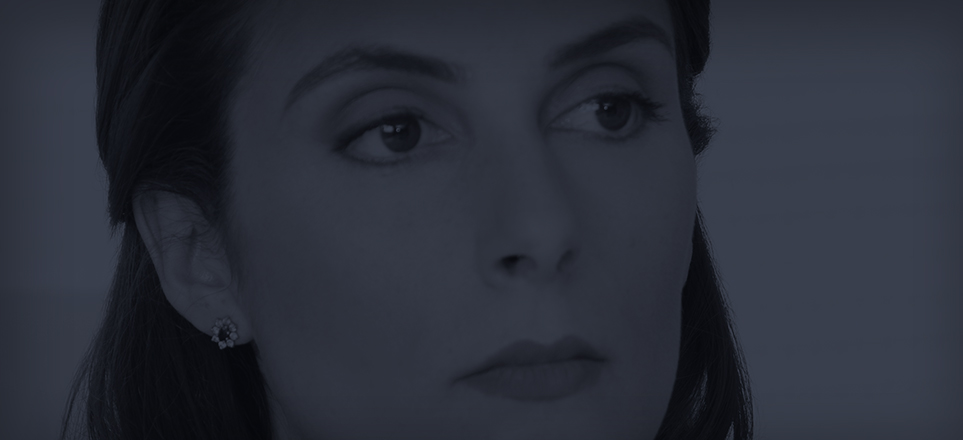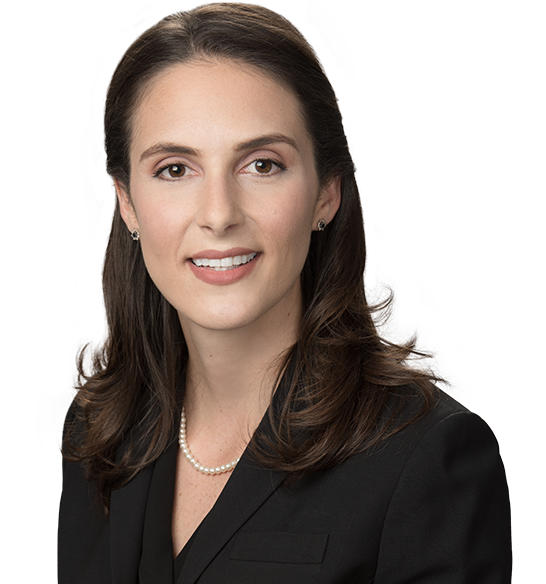 Biography
Whitney Fore brings to Ifrah Law a strong background in complex civil litigation in the financial services industry, including class actions; franchise and business law regulatory compliance matters; and investigations by regulatory authorities.
Before joining the firm, she defended class actions on behalf of insurance and financial services clients, gaining experience in unfair competition and deceptive trade practices claims, contract breaches, and RICO. She has handled settlement negotiations, arbitrations, and all phases of litigation in federal and state courts across the country, from pre-filing advising and discovery through trial and appellate matters.
Whitney has also counseled business clients on issues of corporate governance, management, auditing, compliance and resolution of regulatory issues connected with investment products, in addition to matters pertaining to privacy and cybersecurity. She has represented clients in regulatory investigations by such agencies as the United States Department of Justice and the Consumer Financial Protection Bureau.
Whitney was a student attorney in the Federal, Criminal and Appellate Clinic at George Washington School of Law, where she was also a Writing Fellow.  She interned in the D.C. Superior Court and the U.S. Court of Appeals for the Sixth Circuit, in addition to the Shelby County District Attorney General's Office in Memphis, TN.
Professional + Community
American Bar Association, Forum on Franchising
National Woman's Party
Women's Bar Association of the District of Columbia
Publications + Presentations
December 21, 2018
|
Publication
Advocates of an open internet applaud the decision and have labelled it a win for service providers and internet users alike.
Read more
Blog Posts
December 21, 2018

The Michigan legislature has passed a trio of bills that would legalize and regulate online gaming.  If these bills are signed into law, Michigan's three commercial casinos and 24 tribal casinos will soon offer players sports betting, online poker, and online casino games.  In addition, these bills will pave the way for sports betting… Read More
Crime in the Suites
|
FTC Beat
|
Ifrah on iGaming